Just a few months after announcing its plans to enter 10 new markets by the end of 2014, Xiaomi has pushed back the expansion plans for some markets, and has said that it will instead focus on existing markets such as India and Indonesia, according to a Bloomberg report.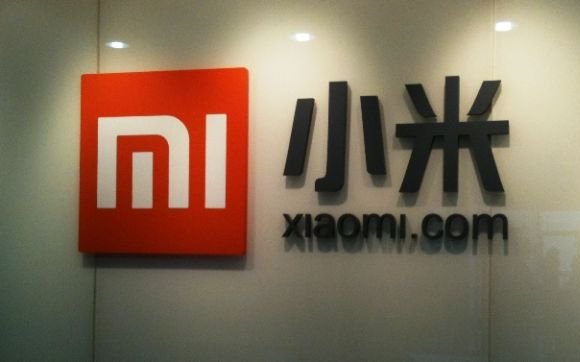 "We realized that it's a smarter thing to do to scale back a bit and put a ton of effort in India and Indonesia before expanding further," said the company's vice president Hugo Barra, who was previously VP of Google's Android division.
Despite being a newcomer, Xiaomi's products have been selling like hotcakes in India with the company struggling to meet demand. The report notes that in the past two months, the company had to charter special flights four times to make scheduled deliveries into India.
"We're shipping absurd quantities into India," Barra said. "We went from shipping 50,000 a week into India to 200,000".
In an effort to solve the supply–demand problem, Xiaomi is now planning to produce its smartphones in India as well as Brazil, and is already in talks with electronics manufacturer Foxconn. While production in India will likely begin in the next couple of years, Brazil may start sooner, the report notes.
The news of delay in expansion comes nearly a week after Xiaomi CEO Lei Jun said that the 4-year-old company could become the world's biggest smartphone maker in 5-10 years. Last month, the company became the world's third largest smartphone maker.
Source
|
Via
j
Complete RIP samesung :-(
S
I am a little skeptical about any Chinese Electronics and telecommunication factory to be set up in India. No offense intended, but a few years back another Chinese ET Giant was barred on the ground that they are placing virtual snooping and surveill...
?
Welcome to India, Xiaomi. As an Indian, I would love to have an Xiaomi Mi made in India. Yippe! Also that will solve the problem of spare parts availability.