Xiaomi burst onto the sports tracker scene with its popular Band and now it is expanding its presence with its first smart shoes. The "90 Minutes Ultra Smart Sportswear" (that's the official name) is created in partnership with Intel, which provided the brain of the shoes - the button-sized Curie module.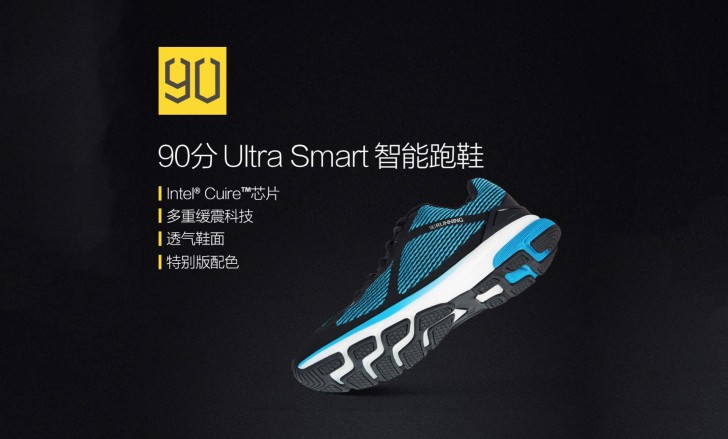 This CNY 300 pair of shoes (equivalent to $44/€41) have a 60 day battery life (never mind the name) and can track your movement - from walking or running, even climbing. At the end of the day you'll get a report of distance traveled, your speed and calories burned.
As for the shoes themselves, they have air cushions, anti-skid features, soles with an arch design and antibacterial insoles. Four color options will be available when the smart shoes launch in mid April - Black and Surf Blue for men, Black and Pink for women. A special Blue Edition glows in the dark for all of you night runners.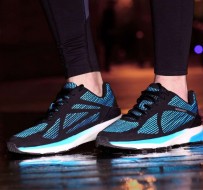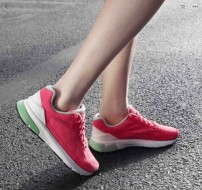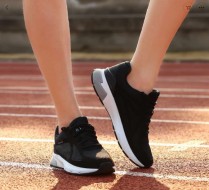 90 Minutes Ultra Smart Sportswear shoes: Blue Edition • Pink • Black
You can place a pre-order on Mi Home, the expected shipping date is April 15. These are China-only for now, if it wasn't clear.
?
This shoes teaches you how to work or where you go XD
?
with a new feature, is called stock less..
ADVERTISEMENTS