Xiaomi unveils the Mijia electric scooter: 30km range, sub-$300 price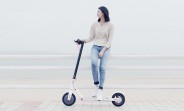 Xiaomi unveiled its electric vehicle and it's not a car - it's an electric scooter called the Mijia. Smaller and more portable than the company's QiCycle and cheaper too - when it launches at 10:00 on December 15, it will cost CNY 2,000 (equivalent to $290/€270).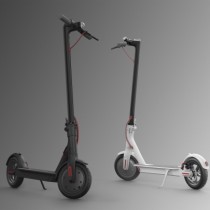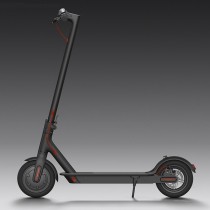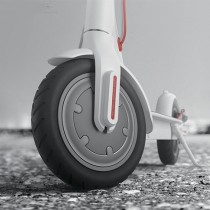 Xiaomi Mijia electric scooter (available in Black and White)
The Mijia has a range of 30km (while carrying a 75kg person) thanks to its 280Wh battery (LG 1850 lithium) and its 500W motor can push it up to 25km/h. The scooter features regenerative breaking (KERS), but also a regular brake disc (with E-ABS) so it can come to a complete stop in 4m.
Xiaomi will offer two color options - White and Black - for the scooter, which folds up in just 3 seconds. It weighs 12.5kg (27.5lbs) so it is portable, though you probably don't want to carry it very long (or at all).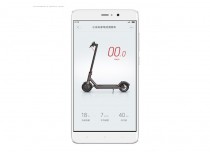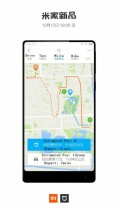 Of course, it comes with a smartphone app
The Xiaomi Mijia comes with a smartphone app, naturally. It gives info on current speed, battery charge and range. It also allows you to monitor the battery and will notify you immediately if there's something wrong.
Big thanks to our tipster for sending this in!
Source (in Chinese)
M
Thanks for sharing this.
g
I loved this, thanks so much! (Did we miss Lizard pose on the left side in the first 15-20 mins though? I tried to skip through again to check, but can't be sure - might just be me! :)Best Power Wheelchair For Outdoor Use
g
Stunning, awesome, I was thinking about how to cure skin inflammation normally. what's more, discovered your site by google, took in a ton, now i'm somewhat clear. I've bookmark your site and furthermore include rss. keep us refresh...
ADVERTISEMENT