While the Chinese vendors struggle to make a dent on US soil, they appear to be thriving in Europe. With about a third of the market share being taken by the Chinese OEMs, Xiaomi is setting some ambitious goals for this year.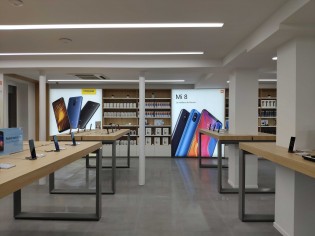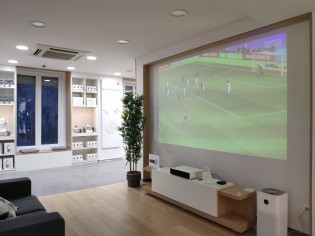 A recently opened Mi store in the UK
Xiaomi's vice president, Wang Xiang, said that the company wants to triple its physical stores in Europe. Currently, the manufacturer is a few stores shy of 50 and wants to go over 150 by the end of 2019. And no wonder. Xiaomi has seen some significant gains over the last two years not only in the mid-range and low-end segment but also in the high-end territory. And Europeans, in general, have big spending power.
Only time will tell if Xiaomi will be able to reach its goals.
E
I think the problem is that few operators to this date resell Xiaomi therefore it's difficult for a regular "I buy my smartphone with subscription " person to do the comparison. Easily explained IF your carrier should have had the Mi 9 as an option...
h
I for one see it as a good thing. These Chinese people get to work somewhere. It's still a country that as over billion people living in there. Like India that is basically same in that apartment. A lot of poor people too. Getting paid for working my...
h
It's 50 cause you leash the latest flagship that cost 900 but pay 1200 for it in total. That 50 per month would be better if you buy out a phone that cost max as 300 dollars. Then make a contract where you dont need to pay 50 a month. I for one dont ...