Some of Xiaomi's 20,000+ employees will be moving to the 8 buildings that make up its new headquarters called "Xiaomi Science and Technology Park". Inside, 210,000 square meters will offer plenty of room for the company's many projects, as well as dedicated space to speeding up AI development.
Xiaomi will keep using the 4 buildings making up its current HQ, but some of the research will move out to the new place. Both old and new headquarters are located in Beijing.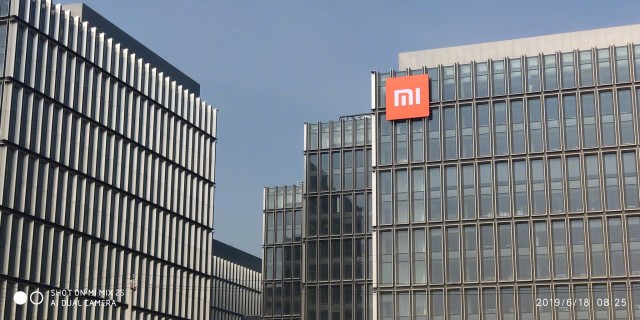 A photo of the new Xiaomi headquarters by Donovan Sung, Director of Product Management
Late last year the company started work on an office in Wuhan to get access to the talent pool in central China. It will be relatively small at first, housing 2,500 employees, but there are plans to expand that to 10,000 later on. Employees were reportedly offered incentives to move from Beijing to Wuhan.
?
Do you use low end Samsung phones, a S7 is still getting security updates.
?
You don't have any knowledge about their UI as far as I can tell. Stop embarrassing yourself.
?
More features and laggy UI.