Xiaomi might have started selling accessories in the US, but those hoping to see the company - which became the world's third largest smartphone manufacturer in Q3 last year - sell its low-cost handsets stateside might have to wait longer.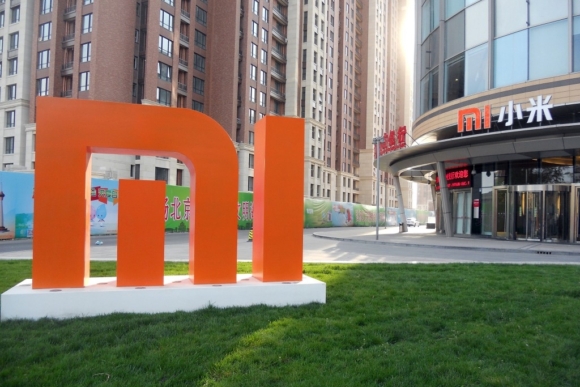 Speaking at a recent ReCode conference, Xiaomi Vice President Hugo Barra said that selling smartphones in the US is part of the long-term plan, but declined to provide any specific date or time-frame.
This isn't the first time Barra has spoken about Xiaomi's US plans; he made a similar statement in an interview last month, when he also stressed on the need of having the right customer service in place before entering the world's second biggest smartphone market.
a
The bigger question is whether a single CHINESE phone company even needs to make it into the tiny USA market? One thing is if you look at Chinese phone makers in general, they make almost ALL of the world's cellphones! If it's not the Xiaomi bra...
U
Apple have had a crippling effect on most other Chinese phones in China. If Apple can beat them in their home country then I don't know what to expect from Apple's own home country.
e
Finally we'll get a xiomi vs apple lawsuit.... Soon.......let the suing games begin....