A dissection of MIUI 12.5 beta build reveals that Xiaomi is working on two new phones supporting 67W wireless charging. The two phones in question are codenamed "star" and "mars".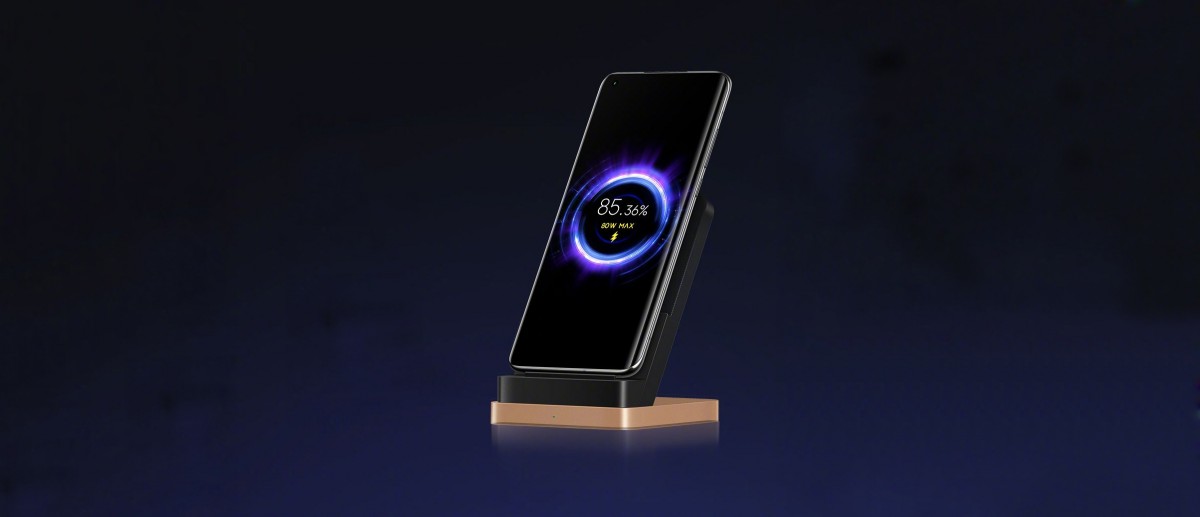 Evidence suggests that one of them is likely the still unannounced Mi 11 Pro but the other one remains a mystery. Could this be a Mi 11 Ultra? One thing is for sure, though, these phones are somehow related to each other as the model names end in K1 and K1A. It could also mean that these are the same phone but designated for different regions. Additionally, "star" will surely be running Qualcomm's Snapdragon 888 chipset.
Interestingly, the latest report is in contrast with an earlier leak suggesting that the Mi 11 Pro will support 80W wireless charging. Then again, it could mean that Xiaomi is working on a 80W-rated wireless charger but we won't see a phone with the said tech anytime soon.
e
The way TRUE WIRELESS CHARGING work is very similar to fire controll radar,the 'search radar'(UWB)locate and lock the phone,then sending directive wave (including power) by multi small antenna(like phased array radar)
e
THE TRUE WIRELESS CHARGING already released As I expected,use UWB to locate the phone but send power by mmwave It can reach 5watts at 5m damn it is so good
b
Is the camera on the Mi Mix 3 really that bad?
ADVERTISEMENTS