Xiaomi's upcoming Redmi Go smartphone has been certified with Singapore's IMDA, the US' FCC and Russia's EEC, sporting the model number M1903C3GG.
According to the listings it will run Android 9 Pie (Go Edition), making this Xiaomi's first Android Go phone. It will have a dual-SIM slot, 2.4GHz Wi-Fi, Bluetooth 4.2 and likely just 1GB of RAM.
Judging by its reported measurements of 141 x 71 mm, the Xiaomi Redmi Go will likely carry a screen smaller than 6-inches.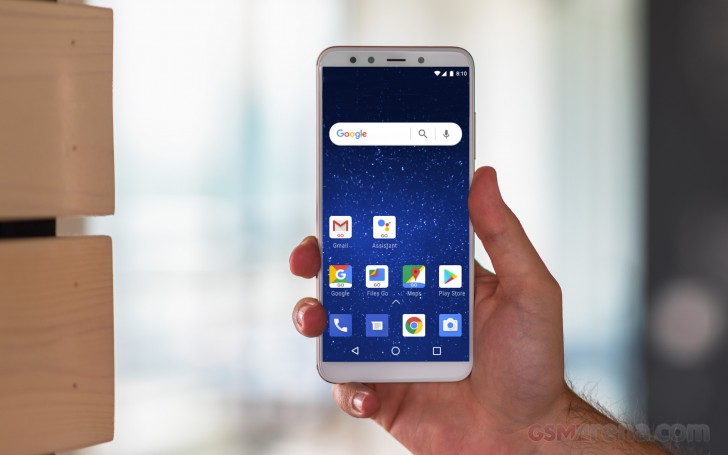 Since this will be an Android Go smartphone we expect it will be affordable (likely under €100). And if we go by its certifications it will be sold at least in Russia, the US and Singapore.
?
Name ONE Google package or app that can't run on a 2 GB Android phone. You'd have to look long and hard to find a single program even for desktop computers, that can't run with 2 GB of RAM.
That was the selling point of AndroidGO, but in reality it hasn't panned out. SkinnedOS may not be as efficient, or even slow down. However, because the performance gap was wide enough, it doesn't matter. You're still getting a better experience...
?
Is Google put 1 GB or less as Android go requirements? Never saw Android go with 2GB ram. I prefer 2 GB with go than bloated ui. Current Google packages for standart version is too heavy for 2GB devices......