The Competition
There is no doubt Xiaomi has made a great budget smartphone. The Mi A2 Lite has a lot going on - a high-res screen with tiny bezels and a notch, a dual-camera on the back, a large battery with excellent power autonomy, and is part of Android One program.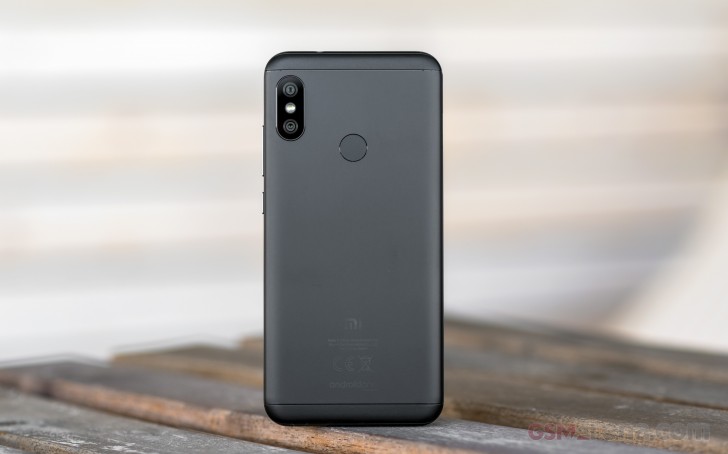 The A2 Lite is a bit cheaper than the regular Mi A2, but not that far behind. The A2 has a bigger and perfectly rectangular screen and runs on the powerful Snapdragon 660 chipset that guarantees some great gaming sessions. The A2 has a more advanced dual-camera with brighter lens and better low-light performance, and its selfie experience is much better with a 20MP shooter and a LED flash. The A2 lacks an impressive battery life though, as well as a 3.5mm audio port and a microSD slot.
Last year's Mi A1 may be aging, but it is still a great alternative to the Mi A2 Lite. The A1 runs on the same Snapdragon 625 as the Lite, has a regular 1080p screen with bezels, but it offers better main camera with telephoto zoom and dual-tone flash. Its regular updates will end a year before the Mi A2 Lite's though, so there is that.
Xiaomi's Redmi Note 5 Pro is also worth considering - a device with a traditional 6" screen, runs on MIUI, but has more powerful chipset and a better selfie cam. It has the battery life of the A2 Lite, so you may want to try it.
Huawei P20 Lite is more expensive, but offers a similar screen and performance, wrapped in a beautiful glass-like body. It has a higher-res selfie camera but lacks the Android One experience and the long battery life.
Oppo's F7 is may be all-plastic but has the looks and the screen to grab your attention. The F7 is way more powerful than the Mi A2 Lite and focuses on the premium selfie experience with a 25MP snapper. The F7 has an even cheaper version - Realme 1 - same power but lacks the notched screen and premium selfies. The Realme is an amazing bang for the buck, so if you live where Oppo sells - you should check those out.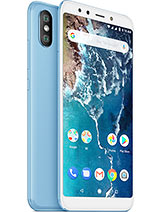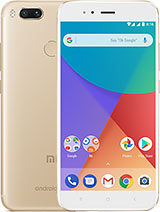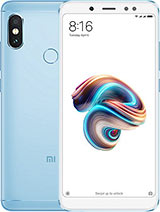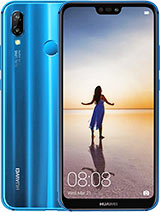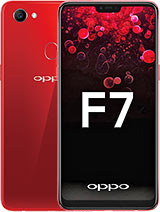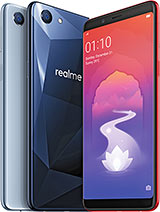 Xiaomi Mi A2 • Xiaomi Mi A1 • Xiaomi Redmi Note 5 Pro • Huawei P20 lite • Oppo F7 • Oppo Realme 1
The Verdict
There is very little the Xiaomi Mi A2 Lite lacks and that's great. We would have preferred a better chipset, but now that the Snapdragon 625 is migrating to the budget class we should be meeting it occasionally for at least another year.
Pros
Modern-looking screen with tiny bezels and high resolution
Outstanding battery life
Very good audio quality, excellent speaker loudness and output
Takes very good photos and videos
The selfies turned out fine, too
Android One
Cheap
Cons
Dated Snapdragon 625
Cheap build with creaking back, no NFC
You need a third-party app for 4K video capturing
The Mi A2 Lite is very affordable, with broad availability, and vanilla Android experience. The screen is modern, the camera does portraits, and the battery life is superb. Indeed, Xiaomi did a great job with the A2 Lite.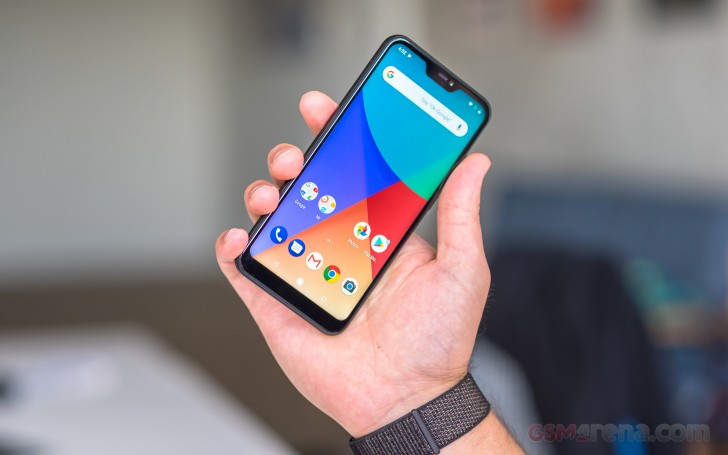 Sure, there might be some better phones out there, but none of those will give you the regular Android updates and unburdened operating system that only Android One device could offer. And on that price the Xiaomi Mi A2 Lite deserves to be considered every time someone is shopping a budget smartphone.
Special thanks to HonorBuy for providing the review unit.
Pricing

These are the best offers from our affiliate partners. We may get a commission from qualifying sales.

64GB 4GB RAM
$ 245.40
32GB 3GB RAM
€ 193.90
Show all prices