After struggling a bit with their first few Android smartphones, the Xperia Arc was the first proper Android phone to come out of Sony Ericsson's stables. Packing the latest version of Android in a sleek, curvy body with a quality 8 megapixel camera and a 4.2-inch Reality Display, the Xperia Arc was a fine all-round device.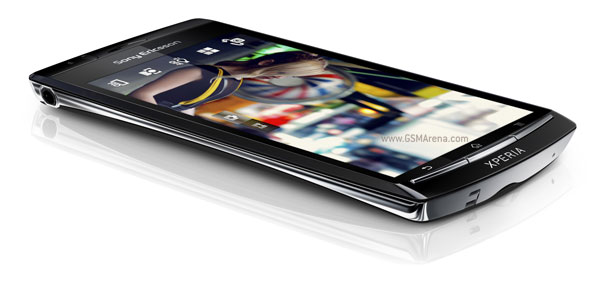 But until now the device was not available in the US but now Sony Ericsson has come to its senses and has launched the device stateside in a SIM-free version. The unlocked Xperia Arc will set you back by $600, which is fair considering the specs of the device but if you ask us you should rather wait for the Galaxy S II, unless you have a thing for curved backs or Sony Ericsson.
f
While all others are 'I also look like iphone', this one is original. Whats more, it is very beautiful. I love it ...
D
A matter of expensive or not is indeed relative, but a matter of overpriced or not isn't. And the Arc is definately, undoubtedly, well overpriced. Though not nearly as overpriced as the iphones. Caps 'n specswise, it should be compared to the origin...
P
Price is really good,because it is not just android smartphone it is one of a kind STYLISH android smartphone!!!!)And you always must pay extra for style,and arc's style is so unique plus very good functionality!!!!)))) I am enjoing with it evey mi...
ADVERTISEMENTS