The Sony Xperia X Performance might be slated for a July release elsewhere, but - as it turns out - folks in the company's home country of Japan will not have to wait that long. That's because Sony Japan has confirmed that the handset is scheduled for a mid-June launch there.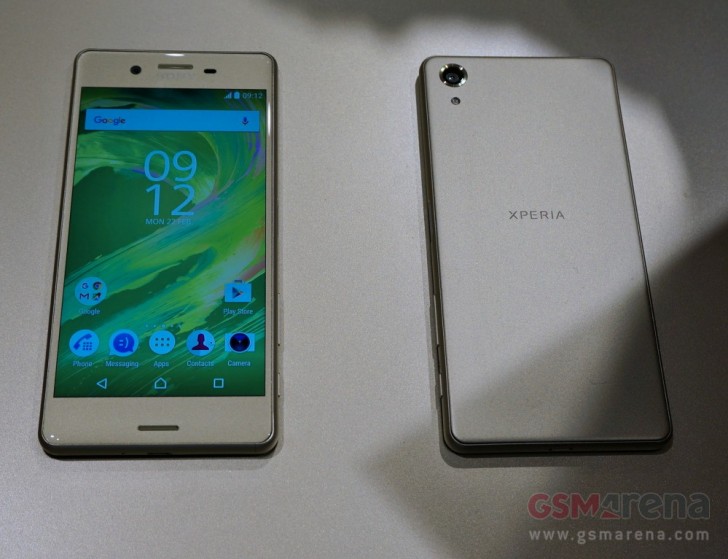 Au, (or au by KDDI) will be selling the handset at launch. What's worth mentioning, however, is that the model (SOV33) that will go on sale in Japan is not exactly same as the global variant - for example, the SOV33 packs in a 2,570mAh battery, compared to the 2,700mAh one offered by the global model.
?
My Sony XP mid Ranger was an Excellent cell, now with thus New X Performance is gonna blow peoples minds in Sony Performance!
?
Eeehhh??? Get a clue mate!
m
My thoughts exactly, this X Performance maybe isn't a "proper" flagship for this year, personally I see it something like a Z3+ was at the time. A model with high end chipset to tie us over till the "proper" flagship shows up. I would actually ...