The Canadian launch dates for Sony's new Xperia X line of smartphones have been announced. The Xperia X Performance, Xperia X, Xperia XA, and Xperia XA Ultra are all coming to the country where they'll be available for purchase from Bell, Rogers, Virgin Mobile, WIND Mobile, and Videotron.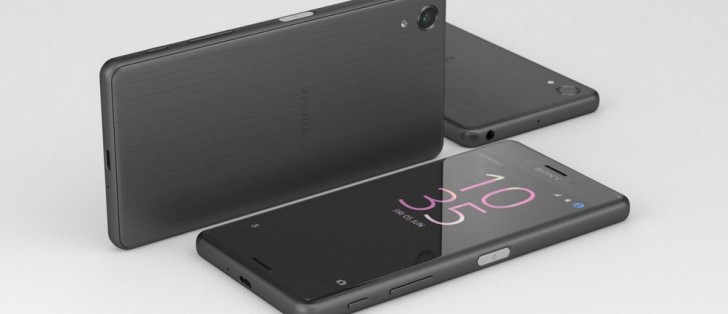 The Xperia X Performance will be available from Bell and Rogers starting June 23 and July 14, respectively. While the former will have graphite black and white color options, the latter will only sell the black variant.
The Xperia XA will land on Bell and Virgin Mobile June 23, while WIND Mobile will start selling it on July 14. The former two will have both graphite black and white variants in stock, while WIND Mobile will only sell the black model.
Moving on, the Xperia X in graphite black will be available from both Videotron and WIND Mobile, but starting June 29 and July 14, respectively. And finally, the recently unveiled Xperia XA Ultra will be available only from WIND Mobile, and that too from July 14.
There's currently no word on the pricing, but it is expected to be revealed soon.
J
600? The X is $US700 alone. There is no way it's going to be less than that in CAD, and I would think at least 800CAD given taxes, exchange rate, etc. And X Perf will be even higher, naturally.
A
They are not going to price it that high. When our canadian dollar was the lowest, Sony was still generous to sell the Z5 at $650 and the Z5P at $750 instead of doing the US conversion. If currency conversion was done, the Z5 would be $850 and the Z5...
A
The Z5 was available on Bell for only $650 at launch and $750 for the Z5 Premium. That's really generous pricing considering how low the Canadian dollars has fallen. Sony doesn't sell too many devices here so they are more focused on maintaining mark...