The Sony Xperia XA Ultra has received another price cut in the US, where Amazon is now selling the device for under $300 - $298.48 to be precise. It's been less than a couple of weeks since the device's US launch, and this is already the second price cut it has received.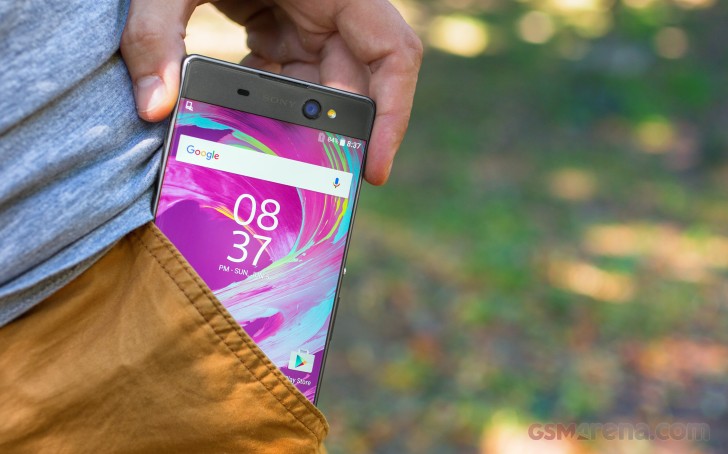 For those doing the math, that translates into a total discount of over $70 given that the handset's launch price in the US was $369.99. The deal, which is available on both black and white color variants of the handset, also includes a 64GB memory card.
Those interested in availing the deal may have to act fast as the listings currently say that only few units are left in stock.
I
You mean you will take selfie by a 2MP, do you know you are out-dated?
P
I can see their r many stupid sony supporters...they r telling that "oh!this is a good/fantastic phone(they will not buy it - remember it)...but they dont know nothing about battery...2700 isnt enough...after some month the battery will lose its capa...
P
Pixel isnt a big deal .. regulation is the big point...if any smartphone camera has less resulation than the picture wont be so good... My answer is yes..i will buy