A while back the Sony Xperia XZ1 flagship dropped to $650, but now Cyber Monday brings an even lower price - $600. And you can score a free Xperia Ear, which cost $200 at launch last year.
B&H Photo Video is selling the dual-SIM model (G8342) for $600. Itís available in Black, Moonlit Blue, Venus Pink and Warm Silver. This includes a free Xperia Ear Bluetooth earbud (currently valued at $130).
Amazon also asks $600 for the XZ1 (dual-SIM again), though it doesnít bundle the Ear.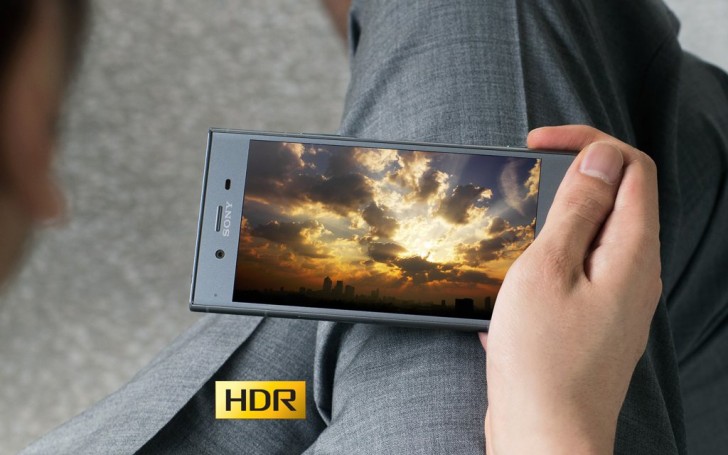 The smaller Xperia XZ1 Compact goes for $510 on B&H, if you grab the Black color. Amazon can top that - $493 again for the Black Model. The other color options go up to $540 in both stores.
they just want to empty their stock to prevent bigger loss. y know.. no one buy xperia
Great deal for thus Sony flagship beaSt!!
I think you didn't finish your statement. It must be like this: "Thats as much as an S8 except that the S8 has much more problems." Well yeah that one is the correct thing.