Xperia XZ2 and XZ2 Compact pre-orders from Sony's store come with free goodies
We wrote about the open pre-orders of the Xperia XZ2 and XZ2 Compact in Europe last week, but those were third-party retailers' offers. Sony's launched its own pre-orders, with freebies and... you got the hint.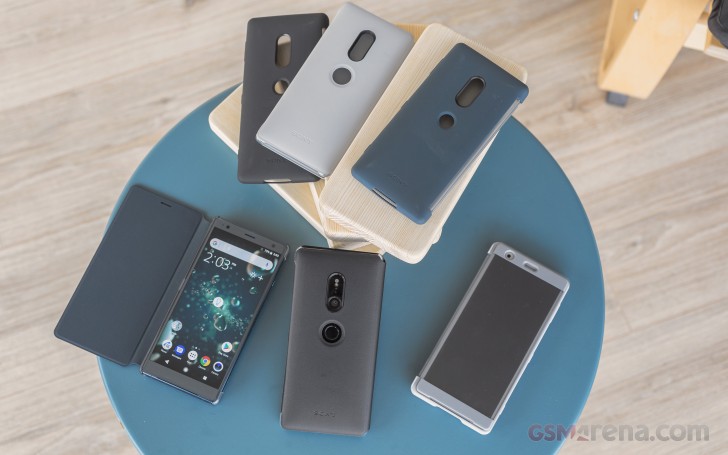 A couple of Xperia XZ2s with assorted cases
The pre-order offers aren't available in all countries where Sony has a presence, and even where they are, they vary by country. For example, Poland, Portugal, Spain, and the UK are getting the Wireless Charging Dock & Style Cover Touch with XZ2 pre-orders. In the UK, if you go for the Compact, it'll be just the Style Cover Touch - no wireless charger.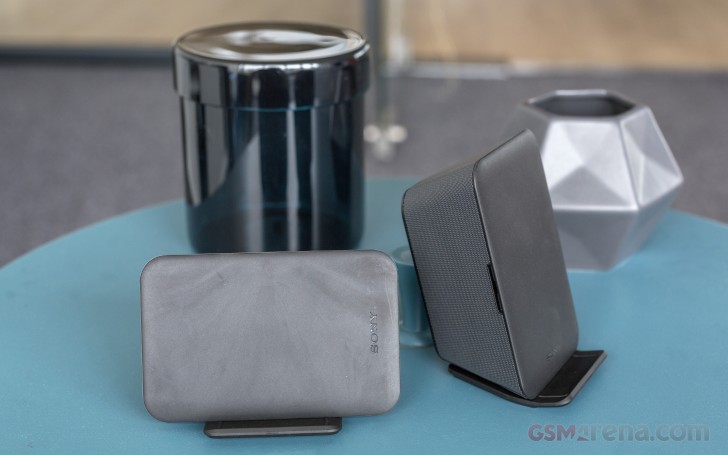 Sony WCH20 Wireless Charging Dock, 2 of them
Then there's Denmark, Finland, Norway and Sweden where XZ2 pre-orders will net you the new WF-1000X Noise-Cancelling Bluetooth Earphones. In Norway and Finland, the offer applies to the Compact as well. Things are a lot more complicated in Germany, where you'd need to choose between an action cam, two different speakers, PlayStation VR, and the WH-H900N h.ear headphones.
We're more than a little jealous of the Italians, however, who'd be getting the sweetest of deals. Pre-orders of both the Xperia XZ2 and the XZ2 Compact will come with a pair of Sony WH-1000XM2 Wireless Noise Cancelling Headphones. What makes it even harder is that there are no pre-order offers where we happen to be. Oh, well.
S
Latvia has also WF-1000x for free for both versions (https://www.lmt.lv/lv/telefoni?other=Sony-preor­der) ;)
?
You are imagining things. That guy did not even mention Samsung in his post. Xperia fans should stop having this siege mentality, especially against Samsung.
p
Also in the Netherlands you get the WH-1000XM2 headphones if you pre-order the phone. https://campaigns.sonymobile.com/extreme-xperia-­xz2/?utm_source=facebook&utm_medium=xz2-comp­act-shop&utm_campaign=extreme-entertainment Like with the ...