Sony's Xperia XZ Premium has been added to the company's Open Devices program. The company is happy to provide developers with the resources to build aftermarket ROMs for participating devices. The Xperia XZ Premium is Sony's latest flagship phone. If you drop money on a premium product, Sony wants to make sure you can get the most out of it, especially if you're all about flashing ROMs.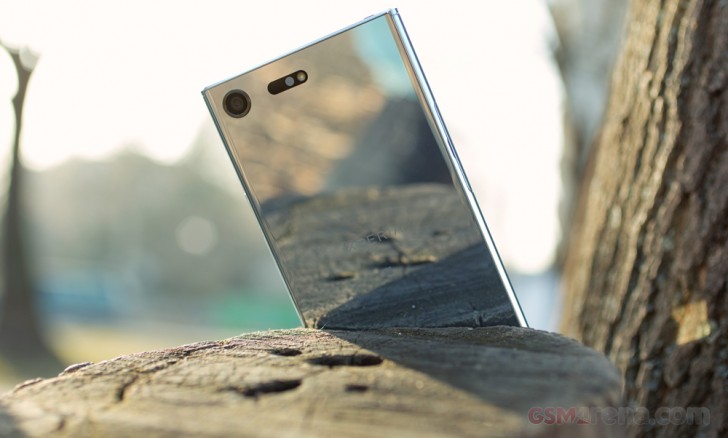 The Open Devices program is also a great way for Sony to learn from outside developers. By providing the software binaries for its devices, Sony can take notes on what the developer community is doing; it might be able to spot a feature or setting that was tweaked a certain way by a third-party developer. Sony can take this into consideration for future builds or future devices.
If you'd like to build a ROM for the XZ Premium, or if you'd like to participate in Sony's Github projects, head to the source link for more information from Sony's dev website.
Samsung could surely learn a thing or two from the developer community on the software optimization front.
N
Agreed, actually in manual mode its already the best, its just auto mode they need to fix.
A
After the updation to Android naught, my audio system is not working properly. It is automatically on the silent condition. Phone is not ringing while the incoming calls and msgs. Please tell me a solution
?
Your Z3c on auto has only 8MP. Nobody expect great shots. Get your Z5c and change to 23 on auto. It will be much better.