If you recall, last year, Verizon agreed to acquire Internet giant Yahoo in a deal worth around $5 billion. While that deal seems to be moving forward, the remainder of Yahoo (the company's 15% stake in Alibaba and 35.5% stake in Yahoo Japan) which wasn't sold is being renamed 'Altaba'.
This was revealed in a filing by the company with the Securities and Exchange Commission (SEC).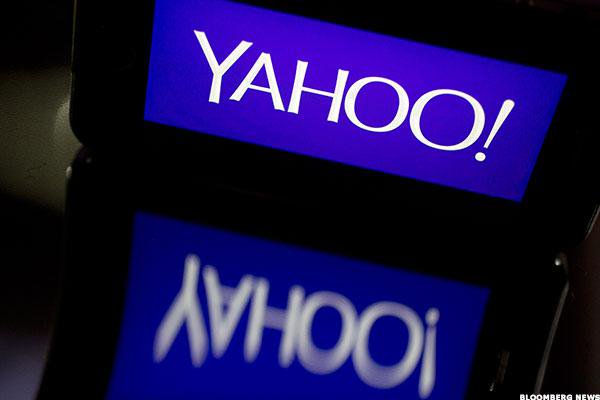 The filing also reveals that except five members (Tor Braham, Eric Brandt, Catherine Friedman, Thomas McInerney and Jeffrey Smith), the entire Yahoo board will be stepping down, including CEO Marissa Mayer. While there's no official confirmation on this, reports say Mayer may get a role in Yahoo's integration at Verizon.
O
And I too get what you are saying (smile).
nothing will happen with it. It will be exactly as usual. It's like when in the early days folks had the googlemail.com domain in the end of their email address. Those addresses still exist, now it's just gmail.com, but similarly, yours will stay as ...
if you call vegetation being alive.. yes, it works, yes it's there, but compared to how many % they owned back in their hay days, what it could had been like the others, is not even a shadow of itself it's been dead not for years but decade...