If you recall, last year, Verizon agreed to acquire Internet giant Yahoo in a deal worth around $5 billion. While that deal seems to be moving forward, the remainder of Yahoo (the company's 15% stake in Alibaba and 35.5% stake in Yahoo Japan) which wasn't sold is being renamed 'Altaba'.
This was revealed in a filing by the company with the Securities and Exchange Commission (SEC).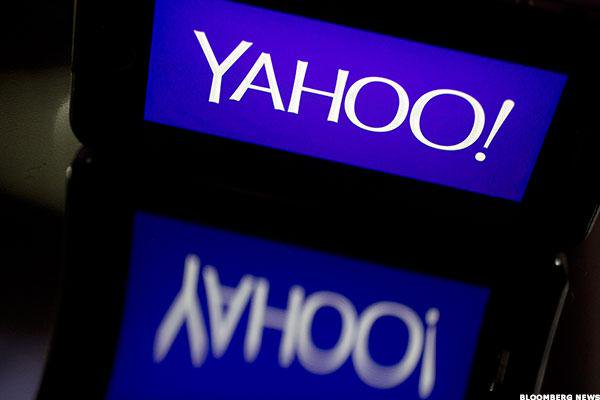 The filing also reveals that except five members (Tor Braham, Eric Brandt, Catherine Friedman, Thomas McInerney and Jeffrey Smith), the entire Yahoo board will be stepping down, including CEO Marissa Mayer. While there's no official confirmation on this, reports say Mayer may get a role in Yahoo's integration at Verizon.
a
Never put a woman as CEO. This was the only rival of Google which could have stepped its game to give a competition at least.
D
And I too get what you are saying (smile).
ADVERTISEMENTS