Looks like the Yahoo board is more interested in selling the company's core business. According to a report from CNBC, the board has ruled out the other option - spinning off the company's investment in Alibaba, which is currently worth over $30 billion.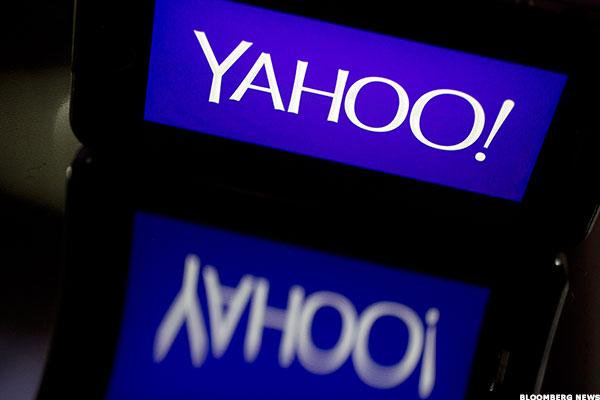 Although the report said that Yahoo's assessment of its Internet business as well as the company's stake in Yahoo Japan could take "a year or more," it noted that an official announcement on the matter could be made as soon as Wednesday.
This comes just days after Verizon's CFO Fran Shammo said that they would consider acquiring Yahoo's Internet business if the deal makes sense.
M
In the fiscal year ending March 31, 2015, the Chinese e-commerce, Alibaba corporation recorded a net income of 24.32 billion yuan. This translates to approximately 3.73 billion U.S. dollars.