Yandex introduces its first Telephone with a voice assistant called Alissa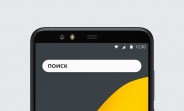 When your direct competitor Google launches the Pixel smartphone, you can't just stay silent - you have to counter-attack and protect your domestic market. That's exactly what the Russian search engine Yandex did - it launched Yandex Telephone with its own voice assistant Alissa which sounds like a Slavic Alexa knock-off.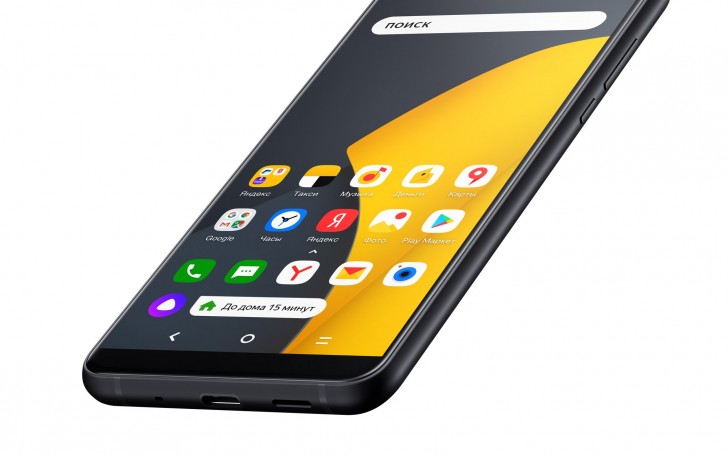 The specs of the Yandex Telephone are mostly midrange affair - Snapdragon 630 chipset with 4 GB RAM and 64 GB storage. The phone supports two SIM cards in a hybrid slot, meaning you can replace one of them with a microSD for up to 128 more gigs of storage. There is a 5.65" LCD with Full HD+ resolution and no notch.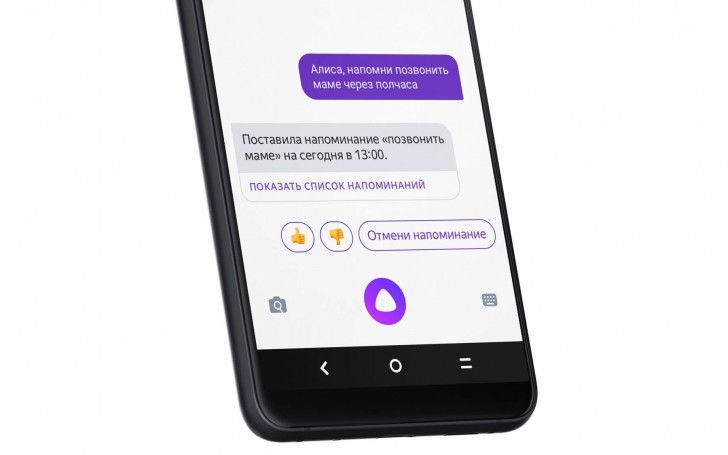 The key selling point of this phone is Alissa. The Russian-speaking voice assistant will tell you the ETA on your commute, prepare you for the weather and will remind you to turn on the music. It can also do basic stuff like call a specific person or schedule an alarm.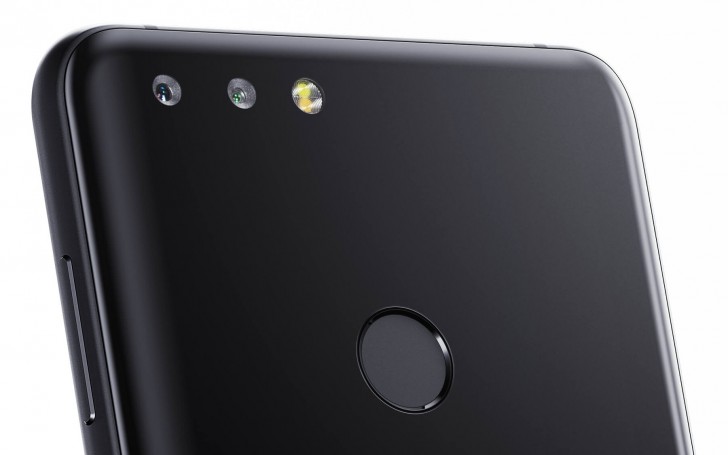 Other specs of the Yandex Telephone include Android 8.1 with Yandex Launcher on top, NFC for wireless payments, Quick Charge 3.0 and USB-C to charge the 3,050 mAh battery. The phone can be coupled with plenty of cases, including fabric ones, similar to what Google is offering.
Yandex is offering the Telephone for RUB17,990, which is around $270/€235. There are also plenty of offers, if you become a member of Yandex Plus, including RUB500 bonus in your Yandex Money account, 10% cashback, deals for taxi rides, Premium music services in the Yandex ecosystem, and free delivery of the purchase.
S
I remember when this smartphone come out I really wanted too buy it badly but was willing too pay much for a phone with a without a oled screen and mid tier processor So I waited for it too go on sale and lose all of it's value then I was ...
?
I've seen these selling with massive discounts, ₽10,000 or less.
?
Алиса translates as "Alice", voice recognition does tend to be easier starting with something sharp like: "Al", better than: "OK Google".
ADVERTISEMENTS