YI 4K Action Camera officially arrives in Europe for £229.99 or €269.99
Xiaomi-related YI Technology announced its second foray into the action cam space earlier this year, and our review has concluded that it truly delivers - especially compared to competing GoPro models which are more expensive and come with less features.
The YI 4K Action Camera is now officially available in Europe through Amazon, priced at £229.99 or €269.99 (depending on where you buy it from). The device shoots 4K at 30fps for up to two hours, and it has a 2.19-inch 640x360 touchscreen for easy operation.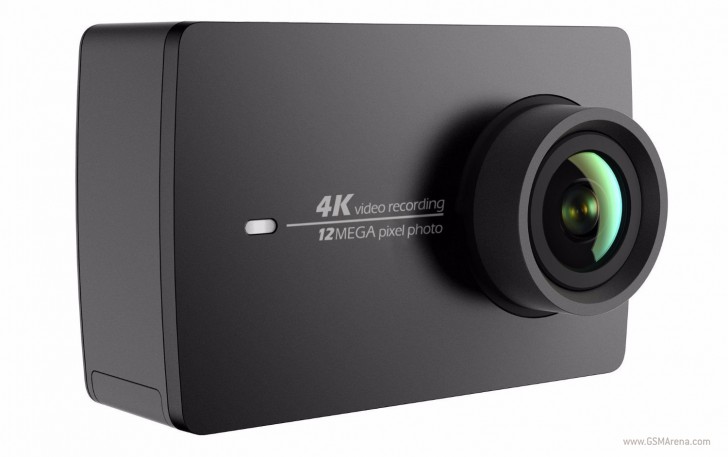 The f/2.8 camera has a 160-degree viewing angle, and Sony's 12 MP IMX377 sensor paired with the Ambarella A9SE75 chipset (that has an 800MHz dual-core Cortex-A9 CPU). The camera has built-in lens distortion correction and electronic image stabilization. It sports dual-band Wi-Fi and a 1,400 mAh battery.
A bundle with the camera itself, a selfie stick, and a Bluetooth remote is also available for £264.99.
?
JVC and SHARP action cameras are best. Sensor too.
?
Good, now it forces LG action cam to be more reasonably priced