The Samsung Galaxy S6 and S6 edge launched a few days ago and according to a Samsung official quoted by Yonhap News the flagship duo is on track to meet the high expectations analysts had before launch. Analysts kept increasing the predictions of how many S6 units in total Samsung will sell this year, eventually settling on 55 million.
The Galaxy S6 and S6 edge are surpassing the sales of any previous Galaxy S phone in its home country of South Korea. Samsung is now scrambling to meet demand but shortages may last a month of more before manufacturing capacity matches demand.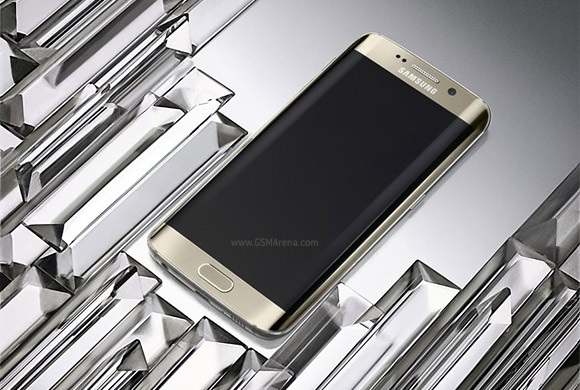 More surprising is the composition – the pricier Samsung Galaxy S6 edge accounts for half the sales. Going by reported numbers, Samsung was predicting the regular S6 to outsell the S6 edge 3:1, but it seems that the dual-curved screen is getting a much warmer reception than expected.
T-Mobile is reporting great sales too. We don't have exact numbers for now, Samsung's Q1 report came just before the S6 launch. It's not entirely clear what happened to the impending sales ban on SK Telecom and how (if?) it will affect the Galaxy S6 sales.
a
The S6/S6 Edge has been made for the high end client ONLY. As for the rest of you, stick to your mini versions, the alphas, the megas, the E's, J's, the Grands etc etc and keep on hating... at least until you can afford it. who cares abt a mem card t...
a
So... (std haters thinking process unfolding below...) should nissan tiida car owners hate bmw X6 owners just cos they can't afford the X6? anyway both have a steering wheel -so what, but one is a guzzler & there'll always be wallets that match. ...
j
You know what you're saying is actually libel.