You can already reserve a Galaxy S21 in the US and get $50 for accessories
Samsung's upcoming Galaxy S21, S21+, and S21 Ultra have been leaking like crazy lately, and so there's practically not a lot we don't know about them yet. While Samsung hasn't yet officially confirmed the unveiling date, all of the rumors point towards January 14.
While you wait, you can reserve a new S21 device, straight at Samsung in the US. The company isn't naming the phones on its website, instead using the phrase "the next Galaxy" as it usually does. If you go to this special page on Samsung.com and reserve yours, you will get $50 towards accessories, as well as an extra $10 in the Shop Samsung app for Android.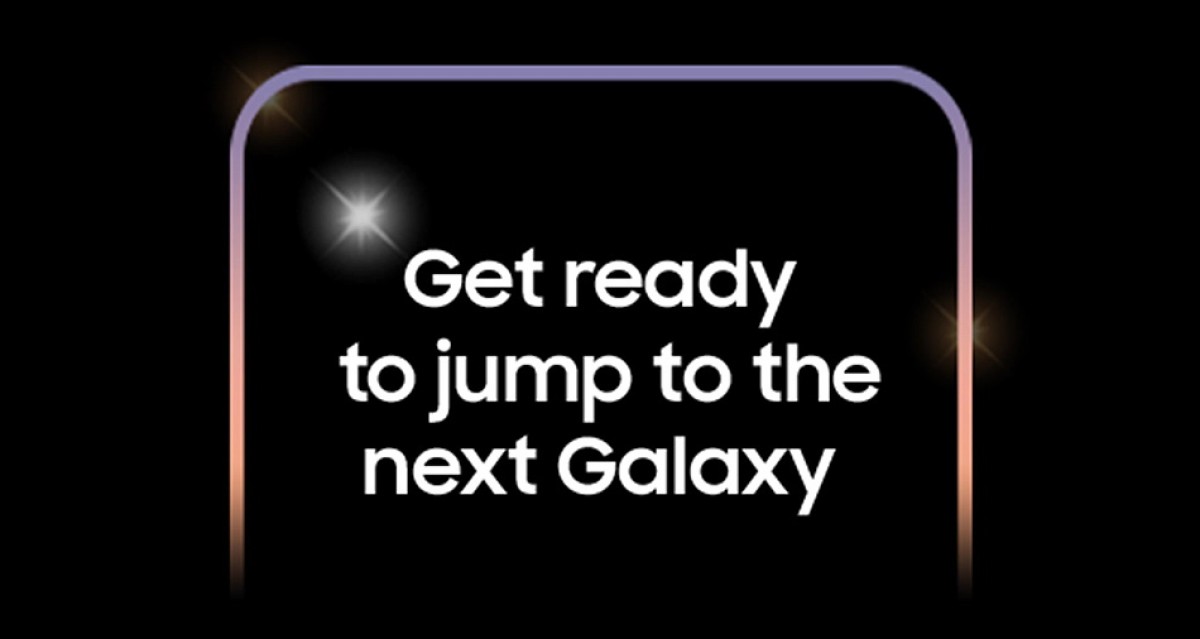 The company also advertises that you'll be able to trade-in eligible devices to get your brand new S21, and save up to $700 instantly. There's also an extra 5% off with Samsung Discounts.
To reserve a phone, you just head over to the Source linked below and enter your contact details, along with your preferred carrier (or option to buy unlocked if that's your thing). You can also calculate how much you'd get for a trade-in if you enter details about your current phone.
Samsung will then contact you regarding your reservation when the S21 family becomes official and pre-orders start. According to the fine print, pre-orders will run through January 28 at 11:59 PM, which almost certainly means that the S21 devices will become available on January 29.
D
Ok, you are simply too scared of the truth. Too bad for you.
?
Clearly this kid is delusional/have disfunctional thought process thinking hes an expert on how android works. 😂 With this kind of reply, still ignoring others response and kid himself have no valid arguments besides forcing his own kiddy expertise t...
D
The only way I can prove you wrong, is when you remove your card for 14 days. The only day you can prove me wrong, is by removing the card in 14 days. So yeah, it's up to you kiddo. Scared of facts, or will you live by believing theories? ...
ADVERTISEMENTS