As reported by Android Police, Google Assistant can now be asked to initiate a video call with a contact in your device. Just ask Google Assistant to "Video call _____" followed by the contact's name.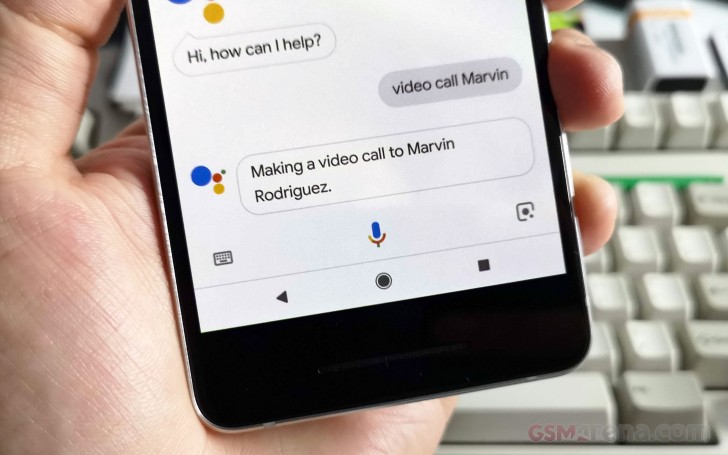 It worked perfectly on our Pixel 2 and we were able to instantly jump into a call. As reported by Android Police the feature is still rolling out so it may either use Hangouts to make the call or it might just open the Duo app and not do anything else.
The Verge mentions that the command even works on Google Assistant for iOS. So if you use Duo regularly, this is the quickest way to stay connected with your loved ones.
Do you use Duo? If not, which video calling app do you prefer to use on Android?
?
ViLTE video calls are free. They just use up data, which happens to be dirt cheap (2 GB/day for 84 days costs 6.5 USD).
L
For regular calls you just have to say call________ and unless you have contacts of same name like 2-3 contact with Marvin in it you dont have to be exact