Microsoft is all set for the MWC 2015. The company has just revealed it will be holding a press conference Monday, March 2 early in the morning. More specifically, the Redmond company will be sharing its new products 8:30am CET (that's 1 March 23:30PST).

Microsoft is quite probably going to focus on the Lumia 635 with bumped specs. The Lumia 1330 is also expected to make a debut. It is tipped to pack a Qualcomm Snapdragon 400 SoC, 1GB of RAM, and 5.7" 720p display, and 32GB of onboard storage. The device's main camera is said to be a 14MP PureView unit, coupled with a 5MP front-facing snapper.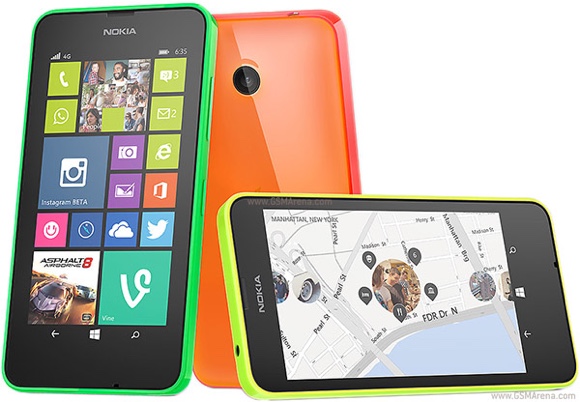 We won't be surprised if the Redmond company reveals its future plans for its mobile software and services. Recently, Microsoft launched an Android tablet keyboard, so we may be in for a wild ride on this front.
Microsoft MWC 2015 livestream
Microsoft's live stream follows those of HTC and Samsung. They're happening on Sunday, so be sure to mark them on your calendars.
S
Elop still sound like he's nervous or something... after so many years doing presentations?
d
Why not 64 bit hardware. .
D
Well, 11:44, and no live video. I'm going to bed.