You can no longer switch BBM from Android to BlackBerry legacy devices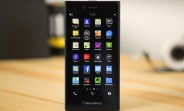 Users over at CrackBerry's forums have been reporting that they've been unable to switch their BBM account back to BlackBerry's legacy devices running BlackBerry's operating systems. Users have experienced a server issue that does not let you access contacts, groups, and channels after performing the switch back to a BlackBerry OS device.
You can still hop around between BlackBerry OS devices, but if you move from a BlackBerry device to an Android-powered BlackBerry (or otherwise), iOS, or Windows device, you will not be able to successfully access BBM on a legacy BlackBerry device.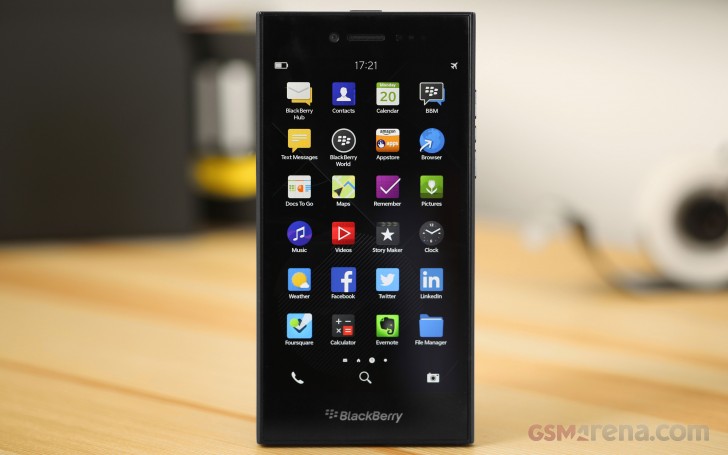 "We have recently completed changes that prevent users from switching their accounts from an Android, iOS, or Microsoft device to a BlackBerry 10 or BlackBerry OS device. Also, in addition, BBM Enterprise users will no longer be able to switch their BBM Enterprise account to a BBM consumer account on an Android, iOS, or Microsoft device." - BBM Product Management.
According to CrackBerry the issue of BBM getting "stuck" on newer platforms arises from BlackBerry handing over the consumer BBM service to Emtek. So if you still have BBM on a legacy BlackBerry, it's recommended that you don't move your BBM account, but rather create a new one when switching to the newer platforms and leave your original account on the BlackBerry handset.
D
Moment of Silence.........
E
You must be blind for history if you think that Nokia in its high days was considered a less solid company than aPple is today. or to stay in the US Motorola earlier. Just wait, an upstart company can completely turn over aPple and Samsung as we...
?
Nah. Nobody ever put Nokia or BlackBerry in their 401k. Apple is in everybody's 401k. They're not going anywhere. Same with Google. It's the reason that Microsoft hasn't gone anywhere even though they haven't done anything technologica...