If you are an avid YouTube user, then chances are, you take advantage of at least a few of the platform's convenient keyboard shortcuts, like the ""J", "K" and "L" trio. But what about your power-user needs on mobile? How come you have to resort to touch scrolling on the often tiny and fiddly timeline every time? Well, it appears someone over at YouTube finally got fed up with it as well and now users on both Android and iOS have been noticing a new double tap shortcut.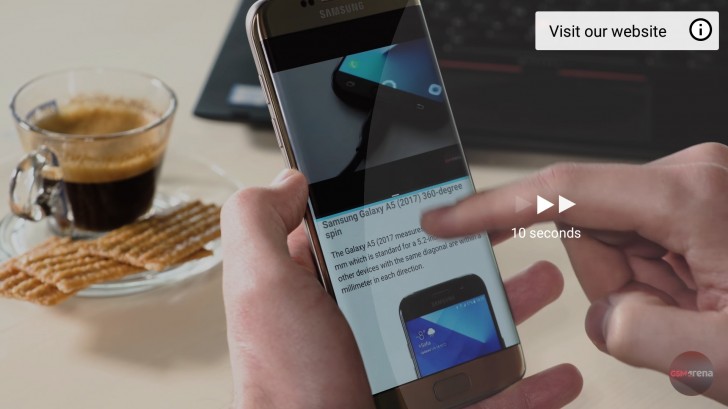 It is really straight-forward - open a video in full-screen mode, double tap on the left side of the screen and you go back 10 seconds and identically doing it on the right side takes you forward, just like the aforementioned "J" and "L". The feature is part of the YouTube app and it appears Google decided to mostly slip it though the cracks, as there is no official announcement yet.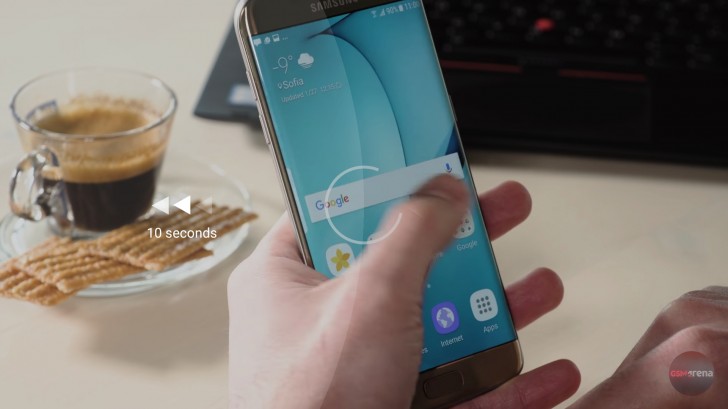 It appears it is a staged roll-out. You just have to get the latest version of the app available for your device and region and see if it is included. If you are on iOS, updating should also bring along the convenient new lockscreen controls for casting playback. Some problems with the skip feature have already been reported. Many users claim that it slows down the interface and the full-screen toggle. Hopefully, these kicks get ironed out, as it is a nice little feature to have.
D
My life-long dream of the truly arcane has come true.
R
I discovered the feature by accident