Since its launch a few months ago, we've seen a fair share of good LG G6 deals, but this one clearly takes the cake. Sure, you can get a G6 for free when you buy two of them at T-Mobile - yet that still means you have to shell out $500, so $250 per unit essentially. But what if you could only pay $120 for a brand-spanking new LG G6?
It's not a typo. And there are just two caveats worth mentioning. First, you need to be a Sprint customer or you shouldn't mind having the Now Network as your carrier. Second, you will need to use its installment plan to pay for the device.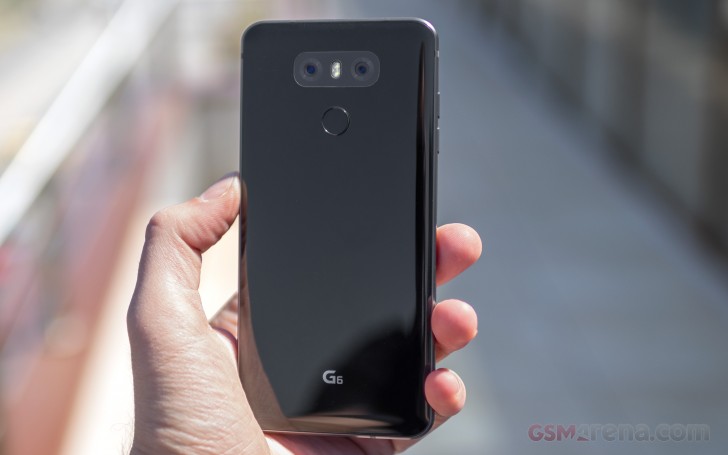 So you won't shell out $120 all at once. Instead, you pay $5 per month for two years for what is still LG's flagship smartphone (for which you can get an additional year of warranty for free, by the way). It's hard to overstate how good a deal this is, but then Sprint's come up with another crazy offer earlier this week: if you switch to it from Verizon and bring your own phone, you get a full year of free service, including unlimited (but throttled) data.
This amazing deal will only be available until this Sunday, June 18, so don't postpone acting upon it if it sounds right to you.
D
how to get this in India?