Apple unveiled its new iPad Pro models a few days ago, and as usual for the company's Pro-branded products they're not cheap.
Interestingly though, if you pre-order them from Amazon, you can save $49 compared to the recommended sales price. Now obviously that's not a very amazing deal in and of itself, but keep in mind that this is almost unprecedented - that is, for an Apple mobile device to be cheaper so soon after launch compared to what the Cupertino company has set as the price.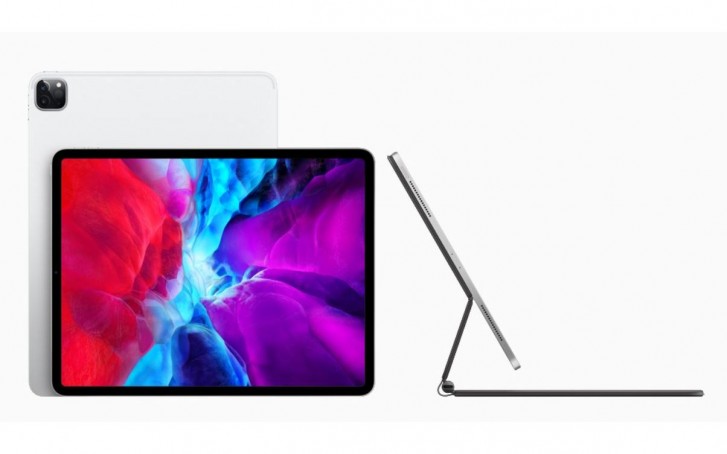 So if you haven't yet ordered your new iPad Pro from Apple, here's your chance to do it from Amazon and save a few cool bucks in the process. The deal applies to the Wi-Fi models in both 11-inch and 12.9-inch sizes. So for the former you'll be paying $749.99 instead of $799, while the latter is offered at $949.99 and not $999. The units will become available at Amazon on March 25.
?
I don't want a laptop. It's too limiting and clunky in operation compared to a tablet. Desktops and laptops are for people who are stuck in the office or at home and they need to do heavy work or play heavy games. I want neither of that, so a tab...
?
Simple. They spend the money NOT to get a laptop! iPad survival is not because it complete with laptops, but it create its own unique niche, media consumption, ebooks, fast browsing. Sure, why 999$ then, just a cheapo iPad 10.2 should be enough...