You can't text behind the wheel in France anymore, even when pulled over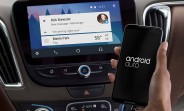 There has been a recent increase in accidents caused by distracted drivers behind the wheel, and the number one culprit of distraction is the cell phone. Having these super-fast mobile computers in our pockets really entice us to take them out while waiting at a light or when stuck in traffic.
In France, a new court ruling from the Court of Cassation has altered the current texting and driving laws that are in effect. Specifically, the law states :
The use of a telephone held in hand by the driver of a vehicle in circulation is prohibited.
This court ruling has changed the legal definition of what a "vehicle in circulation" is. A vehicle in circulation is now considered to be any car that is among traffic on a public road or motorway, even if the vehicle is parked or pulled over. The driver can be held responsible for a EU 135 fine (and a three point penalty for three years), regardless of whether the car is in motion or not.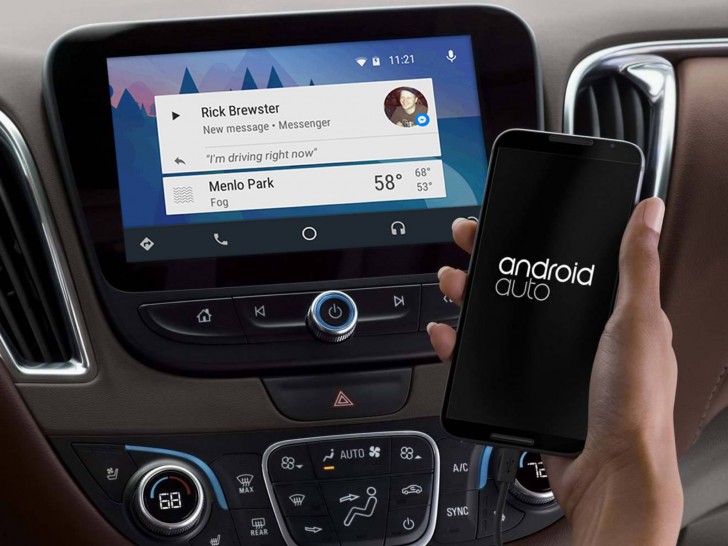 Android Auto
The driver must park in a planned location such as a private driveway, parking lot, or designated cell phone lot before they can operate a cellular device. The only exception is a driver whose car is disabled on the road or has just been in an accident.
Smartphone makers have been making software changes that could detect when a person is driving like Car Mode, Moto Assist, or Apple's Do Not Disturb while driving feature in iOS 11. However, we're still not at the stage that we could use these 100% reliably.
Making Android Auto available for all Android smartphones without needing compatible equipment was a great approach to making the smartphone interface much less distracting. The thing is, even changing a radio station is enough distraction to cause an accident.
As much as drivers and organizations will dislike these the new restrictions, operating a smartphone behind the wheel is extremely risky and dangerous - France may be right to put such strict rules into play. This is the only way to reduce the steadily increasing number of collisions due to distracted drivers for the safety of other drivers on the road, as well as of pedestrians that walk along those roads.
Source (Translated) | Via
D
I can understand the ban, as people will always continue to use their phones even though they have been told of the dangers. Whether they should fine people for using their phones while parked I think is excessive, but let's face it, would laws like ...
a
Where I live you're not even allowed to touch a phone whilst operating a motor vehicle (unless it's docked. Pretty stupid if you ask me). Police will fine you $450 if they catch you. Revenue raising or safety? Bit of both I think
b
Where is its frontal camera? If the picture is real, I don't think it has one.
ADVERTISEMENTS