You'll be able to buy the OnePlus 2 sans invite from November 27 to 30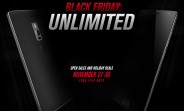 Being able to buy their favorite company's wares without having to use invites is probably high on the list of desires of OnePlus fans all over the world. And while that still isn't happening as a rule, there are exceptions from time to time, open sale periods every now and then.
As a matter of fact, one of these is coming in just a few days. From November 27 to November 30 you'll be able to purchase the OnePlus 2 without needing an invite. So if you haven't yet nabbed an invite, this is your chance to pick up the high-end handset.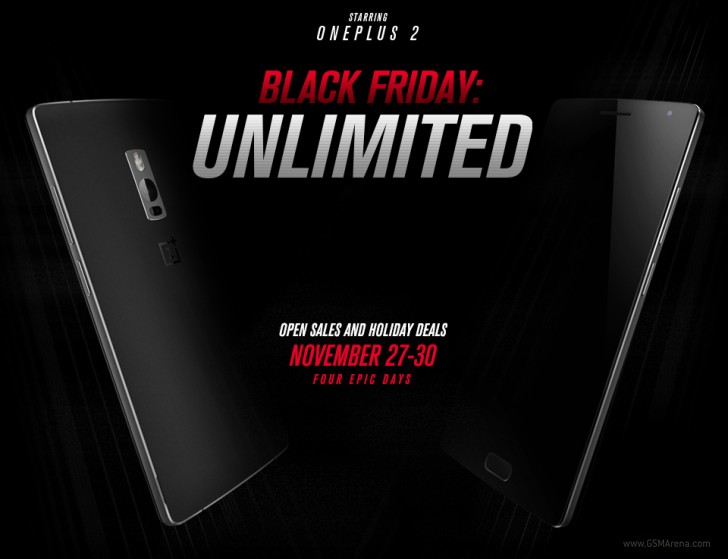 OnePlus also promises "holiday deals" for those four days, but the Chinese company hasn't yet shared any more details on what they may be. So it's still unclear whether you should also expect to see a price cut for the OnePlus 2 (or the OnePlus X). Given past antics, we assume there will be some price drops for accessories though.
m
As you have seen the sales charts but you didn't believe. Well thats the hard truth, from my understanding you are comparing OP with other premium brand companies like Samsung, LG, Sony or even Huawei. OP is not as big a company as such. OP is a new ...
A
Can you link to the sales charts you're referring to? Because I can't for the life of me find a single source, except a 3-month-old press release about OP selling 30,000 OP2's in 64 seconds in China (and even that I find hard to believe). I'd b...
D
Last year they did same thing with oneplus one