YouTube app for iPad Pro finally supports native resolution, no more pixel stretching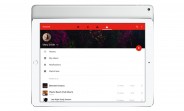 Today, Google finally pushed out an update to the YouTube app, specifically for the iPad Pro. Since the iPad Proís launch, users were only able to use the YouTube app for the iPadís resolution.
This means the iPad Pro was displaying the same amount of pixels as the iPad Air, therefore stretching all the pixels and made it rather unpleasant to navigate YouTube and watch videos.
This update brings the YouTube to the iPad pro in its native resolution of 2732 x 2048px. It also squashes a few bugs but has not yet been updated to support the iPad Proís Split View or Picture-in-Picture mode.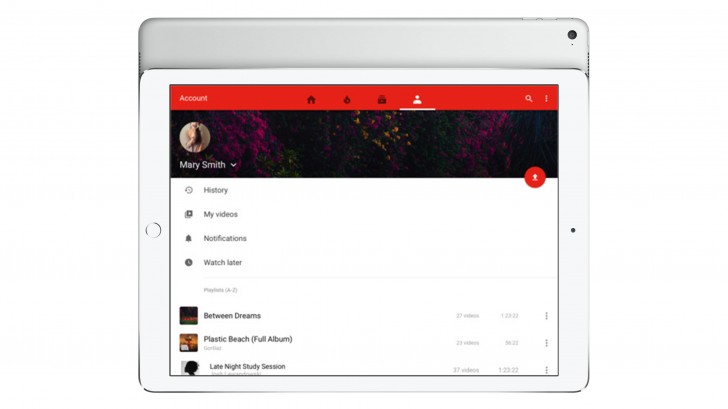 If you donít want to use the official YouTube app or need to view YouTube videos in Split View while you write a research paper, there are a bunch of third-party apps that can play YouTube videos and support Split View and Picture-in-Picture.
The iPad Pro is a 12.9 inch Apple tablet with available keyboard attachment running Appleís mobile iOS starting at $799 in the US.
D
First off are you delusional, iOS apps fragmented? hahaha that's funny! Second it only stretched on the iPad pro, up until now that is, NOT on all iOS devices.
D
Good . Ios apps are so fragmented . The stretching YouTube apps is painful to watch . Im glad they fix that .