YouTube Dark Theme officially starts rolling out on mobile, iOS gets it first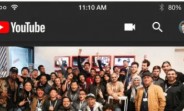 YouTube's Dark Theme feature has officially started rolling out to users on Apple's iOS platform. Team YouTube took to Twitter to make this announcement yesterday.
It's finally here! 🙌

Dark theme is rolling out on iOS over the next few days. Toggle it on/off in settings. pic.twitter.com/Mkfl1Dzu3M

— Team YouTube (@TeamYouTube) March 13, 2018
As clear from the video embedded in the tweet, you just need to tap on your profile icon, followed by a tap on Settings. Once there, just enable the Dark Theme option, and you'll see the app immediately switch to dark mode.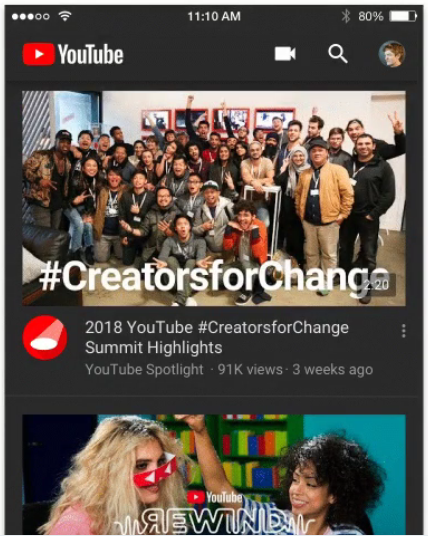 When asked about the availability of the functionality on Android, YouTube said that's going to happen soon, but didn't provide specific estimates.
Thanks for your interest. It's not available yet, but Android is coming soon!

— Team YouTube (@TeamYouTube) March 13, 2018
?
Oh get off your high horse the official YouTube app is just fine, although they could improve the comment section of a video.
?
Google should've released it simultaneously for both platforms!
V
It's just a test ground, there is so many times less users on iOS than Android, just think about it, if things goes right, it will be released on Android immediately