YouTube has updated its mobile apps with several new features, including three new tabs and a new set of video creation tools. The update is available now on Android and mobile web, and will roll out to iOS users soon.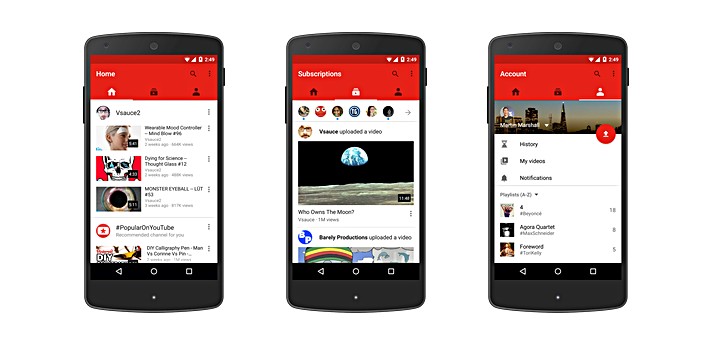 The new tabs that the update brings along include Home, Subscriptions, and Account. While Home lets you explore videos with recommendations based on your watch history, as well as contains personalized playlists, the Subscriptions tab contains latest videos from your favourite channels and creators - you can now tap the bell icon on the channels to receive notifications for new videos. On the other hand, the Accounts tab lets you check your playlists, watch history, and the videos you've uploaded.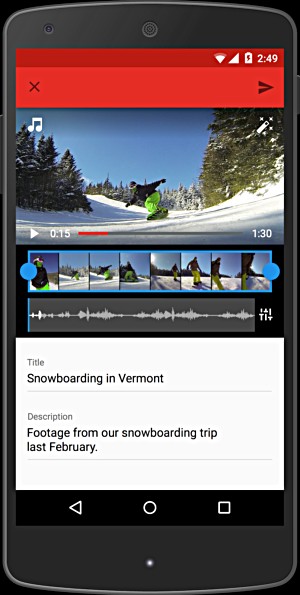 Moving on, the new video creation tools allow you to trim your video, tint the image with filters, add music, as well as upload the video - all from within the updated app. Finally, the update also brings the ability to play full-screen vertical videos.
D
Where to update in Mobile app?
?
The update sucks it isn't letting me use the app
?
i can't get off the home page!! help!!