YouTube has announced that it's currently testing a new feature that allows you to comment on a specific time in the video so anyone who's watching can see your comment to the relevant moment in the video.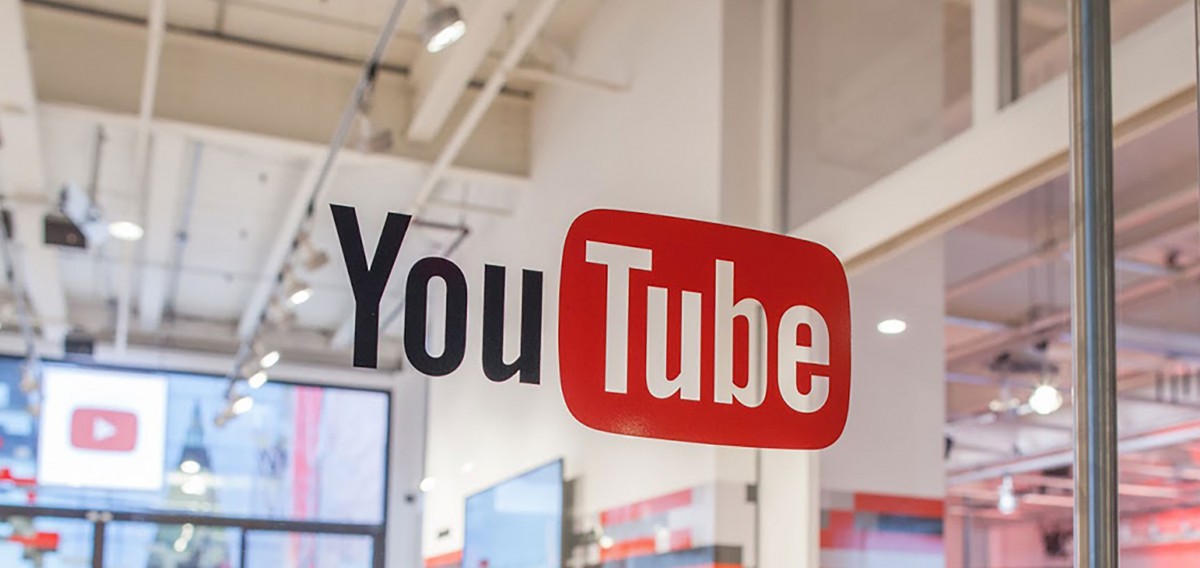 Since it's just an experimental feature, for now, only a handful of people have access to the new version of the app. The timestamped comments can be turned on from the sort button found in the comment section under a video in the mobile YouTube app. And when turned on, comments will pop up as the progression bar at the bottom of the video moves through the timestamps.
This feature isn't new to SoundCloud users as it's been around since forever so we are curious to see YouTube's vision of timestamped comments and how it would play out.
S
We have a very good offer for you if you wish to sell your kidney. 5 crones rupees is ready for who want to donate. WHATAPP: +91 7353150935
?
Stop putting your commercials in the middle of song. People spend years writing one verse then BAMM YouTube Nike commercial right in the middle of eargasm People latch on to that and remember how traumatic and ear-a-tating YouTube is and would rath...
?
So is it like SoundCloud or NicoNico? The former is preferred. Also Youtube please remove the stupid new feature and just let me select the resolution as I used to.
ADVERTISEMENTS