According to a new report, Google Play Music service will be killed by the end of 2018. It'd be a forced end, meaning all Play Music users will have to give up the service.
So what's replacing Play Music? Well, an upcoming service called YouTube Remix. If that rings a bell, that's because the service has already made headlines last year.
It was back in December when YouTube Remix was mentioned revealing it'd be a paid service, offering Spotify-like on-demand streaming as well as video clips.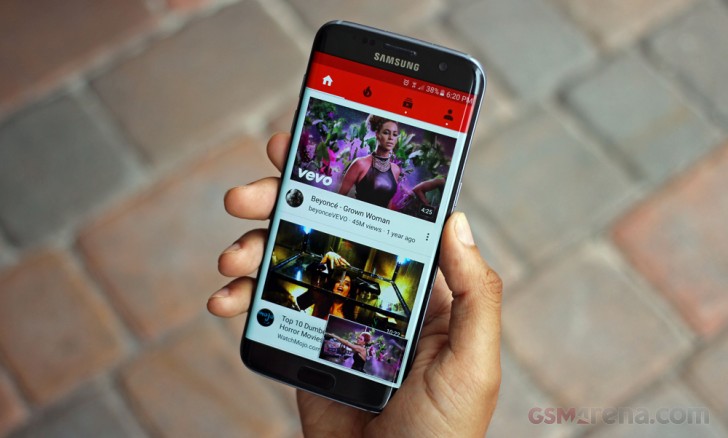 At that time, reports said YouTube Remix will be launched in early 2018. However, that didn't happen. YouTube's global head of music Lyor Cohen recently acknowledged they are late with the launch, but said the reason behind the delay is they are "making an enormous investment to launch a product that you will be proud of".
Cohen also confirmed some details related to YouTube Remix, saying the service would provide "the best of Google Play Music's context server" and YouTube's, "breadth and depth of catalogue".
YouTube responded to this latest report with a statement that effectively confirms the change. Here's what the team said:
We've previously announced the combination of the YouTube Music and Google Play product teams — music is very important to Google so it's critical we have one offering that meets the needs of consumers and artists. Nothing will change for users today and we'll provide plenty of notice before any changes are made.
?
Well that's it for me, I'm just going to download music and use a media player from now on I'm not with the whole music streaming scene at all.