YouTube Smart Offline lets viewers in India download videos overnight to save data costs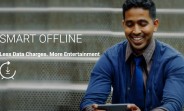 YouTube Red already offers offline viewing of YouTube videos but it is more of a necessity in developing countries as data is a costlier operation. Smart Offline will let users queue videos to be scheduled to download overnight, when data costs are off-peak for many Indian mobile providers.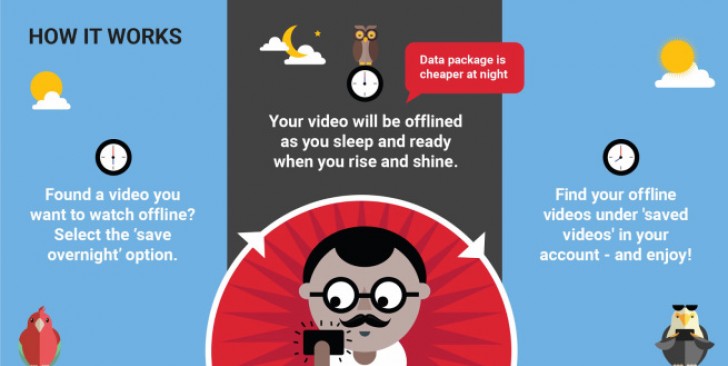 Once on the latest version of YouTube, users will be able to tap a download button where they'll be asked if they'd like to 'download now' or 'save overnight'. Smart Download only works when using data over a cellular connection and not Wi-Fi.
YouTube's Smart Offline is rolling out now to Airtel and Telenor subscribers today and YouTube hopes to get this feature out to all of India's carriers. This feature is offered to all carriers who can contact a Google rep for more information.
k
yes Lithuania have great and fast mobile internet also. 1year ago here mobile internet was in fast top3 in world after China and Japanese, we are proud about that, in my village we have 11mbs also, Im and my cow can whatch youtube, so mobile interne...
B
Will it be available for Bhutan later?
L
We kind of need this in UK... I mean UK internet sucks.. I live in London, but the best internet available is 11mbps ?! Ok - I next few month Hyperoptic might roll their 1gbps internet in my place.. but c'mon I had 1Gbps 7 years ago in Lithuania... S...