YouTube under fire, might move all child-friendly material to YouTube Kids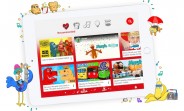 YouTube may have violated child privacy laws in the United States and is currently investigated by the US Federal Trade Commission. A report from The Wall Street Journal said the video platform executives are considering moving all the children-friendly content over to YouTube Kids to avoid any further legal troubles.
Another proposal is to disable the Autoplay option on kids' content, limiting the chance for minors to stumble upon an inappropriate video.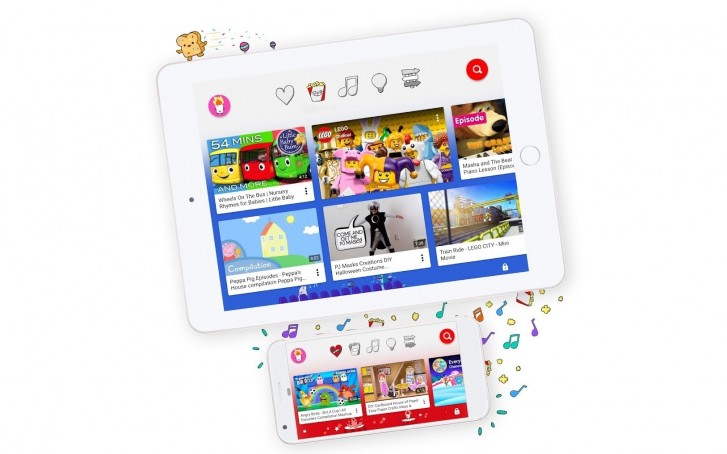 Google executives have already briefed staff on potential changes, but there is some resistance - removing kids videos from the main YouTube platform could cost the company millions in missed advertising revenue.
Disabling Autoplay also has its pros and cons - parents that previously worried their kid might spend too much time on the screen are opposed by creators and contributors, who might see a drop in views.
There is no guarantee the proposals would pass or the FTC probe would find anything, but the claims sound serious - apparently, YouTube violated the Children's Online Privacy Act after complaints of improperly collected data on minors under the age of 13.
M
Nobody forces you to make your kid watch YouTube. But it is easier to complain here than to actually take measures and make a selection of what you`ll show to your kid. The truth is that you are lazy and don`t care enough, you rather have your ...
ADVERTISEMENTS