YouTube will soon let you live stream directly from your phone's camera app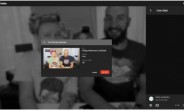 YouTube has announced that users will soon be able to live stream directly from their smartphone's Camera app, making the process simpler than ever. In a blog post, the company revealed they are working with Asus, LG, Motorola, Nokia, and Samsung to begin with, and the feature should start rolling out in the coming months.
"Our goal is to bring this feature to even more device manufacturers throughout the year through the new YouTube Mobile Live deep link."
This revelation came as part of a larger announcement that YouTube live streaming from PC has been made simpler.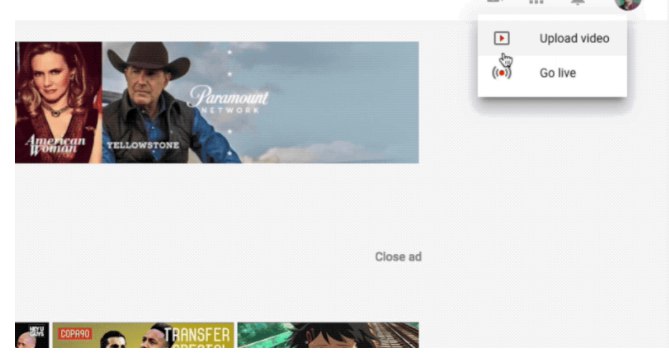 The process now involves just the following steps: head to youtube.com/webcam or click on "Go live" in the YouTube header to start your stream.
D
it is there on Sony devices since 2014, so, why ignoring Sony again. https://play.google.com/store/apps/details?id=com.sonymobile.camera.addon.livefromsonyxperia
?
Yeah, great idea. These must be really smart criminals,recording live all their crimes. Must be hard for the police to get evidence against these criminals.
ADVERTISEMENTS