YU announces new YU JYUICE portable charger in 5000mAh and 10000mAh capacities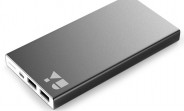 YU has announced two new portable chargers called JYUICE. They are available in 5000mAh and 10000mAh capacities.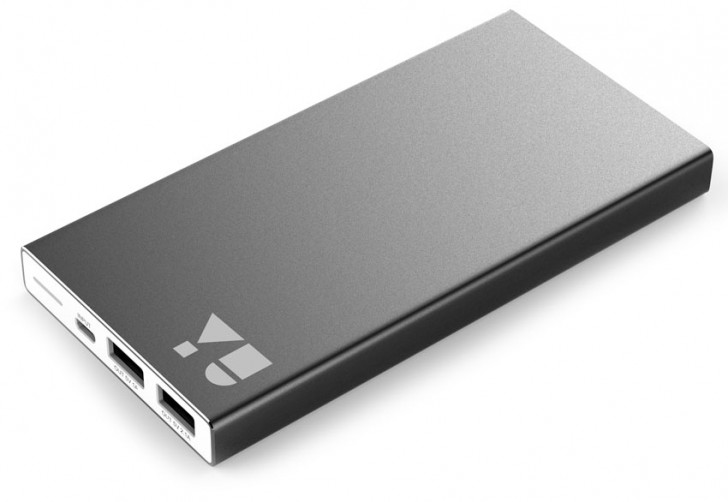 The JYUICE has an anodized aluminum body. The 5000mAh model has a single The smaller model has a single 5V/2.1A USB port while the larger model has a 5V/1A and a 5V/2.1A USB ports for charging devices. There is also a multi-color status LED to show charge status.
Inside, the circuitry has temperature resistance, short circuit protection, reset mechanism, input over voltage protection, automatic charger protection, protection from output overcurrent, output overvoltage protection, and protection from overcharge and overdischarge.
The 5000mAh model is priced at INR 699 ($10), and the 10000mAh model for INR 1099 ($16) and is available exclusively on Snapdeal.