Mircromax owned YU Televentures had plans to release the Android 5.0 Lollipop based update by the first week of April, but that didn't happen. Now the Indian startup's official forum carries a post stating that Android Lollipop for Yureka can be expected soon.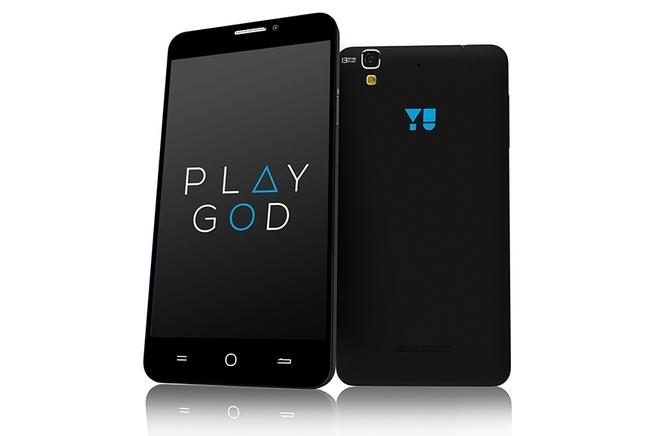 The Yureka smartphone will get a firmware update based on CyanogenMod 12S. Apart from the features of Android Lollipop and Cyanogen, the company claims to have added a few more goodies.
The ROM has been submitted to Google for approval. Once approved, it will be rolled to the Yureka.
a
Brother your idea is not working .iam tired with this Medea server please help mr
s
dial *#*#7769#*#* and when the calibration menu appears touch on START after calibration it will show good then exit to the home screen your blank screen problem will be solved.
v
After updation to lollipop you must go factory reset to avoid all compications and set proximity sensor calibration .