Turns out the rumors were true, as the new ZUK phone that the company will unveil on April 21 is indeed the Z2 Pro. This was revealed in a set of official teasers.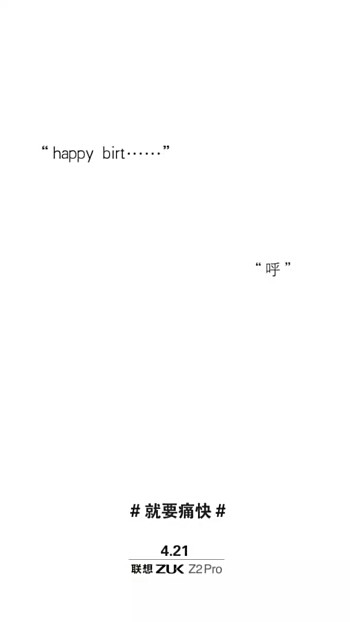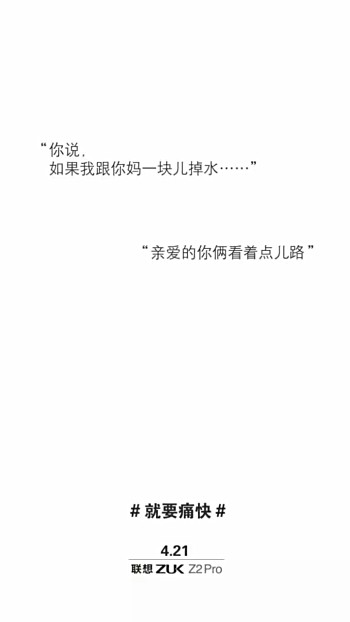 In case you missed, the company had recently teased a new smartphone (image shown below), which in all likelihood is the Z2 Pro.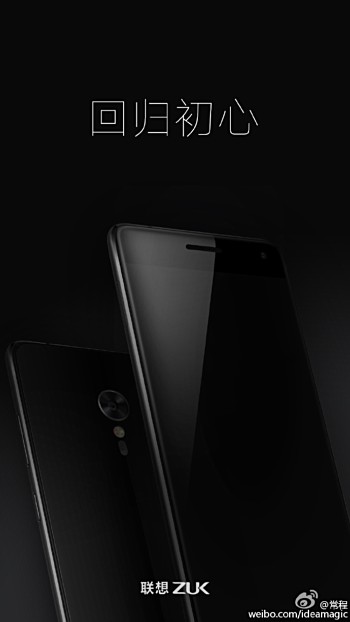 As for the specs, the Z2 Pro is rumored to be powered by Snapdragon 820 SoC, and sport a full HD display. It'll come in 3GB and 4GB RAM options and will have 32GB of internal memory. The phone will have 13MP rear camera and a 5MP front shooter. It will run Android 6.0.1 out of the box.
There's currently no information on what price tag it will carry.
D
are u from Samsung ? try to defends the profit ? China manufacturer is chase spec , especially the consumer like me, i only looking for spec , value of money. dont tell me or try convince me go for blackberry like you did before.
D
Lenovo need to do amazing Zuk Z2 smartphone, better than z2 pro, for example with this specs: 1.Display.- 5.1inch QHD - Transparent + super amoled - cgg4 - (76 % screen-to-body ratio) 2.Memory.- 4 GB RAM 3.Chipset.- Snapdragon 820 4.USB.- ...
?
5000mAh battery would seal the deal for me so get that done Zuk.