Zotac has revealed a new backpack PC that should get rid of one of the biggest annoyances with using VR headsets right now: the dangling cables.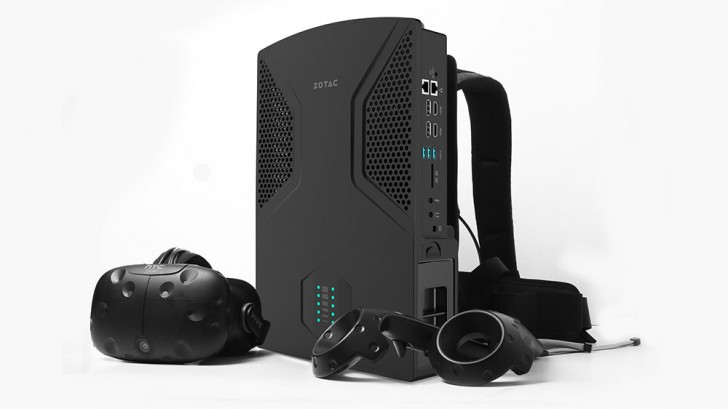 Called the VR Go, this backpack PC literally just sits on your back using straps. All your VR cables go into the PC so there is nothing on the floor to impede your movement. The PC has its own removable battery pack that can power itself.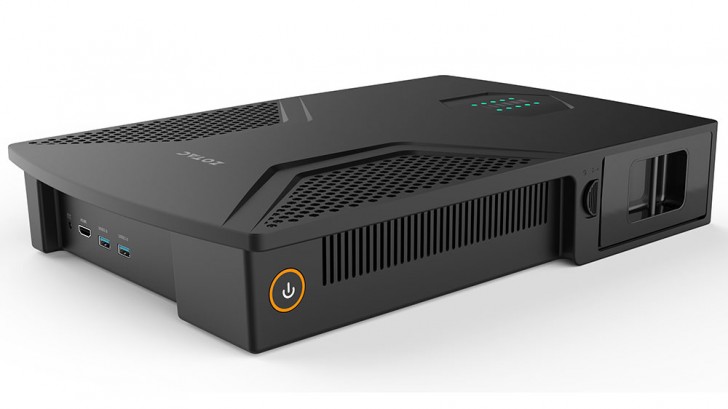 The VR Go is powered by an NVIDIA GTX 1070 and a quad-core Intel processor. On the side are a bunch of I/O ports for connecting your VR headset and other accessories. When not being used as a backpack, the VR Go can also be used as a standard desktop PC.
For all the specifications, launch date, and pricing, we will have to wait till early next year.
D
When you play VR you play near the device in the same room . a VR designed room wont have Any problems . it is just the cost . will increase the cos by $400
D
Yes, that's best case scenario, all links combined. Add some real world interference (say, your own home Wifi) and bang goes the speed. Possible, yes possible. Likely? Not that much. There's a lot more going for wireless networks than just the specs ...
D
We do have 5334Mbps Wifi ... TPlink http://www.tp-link.com/en/products/details/cat-9­_Archer-C5400.html Asus https://www.asus.com/Networking/RT-AC5300/ Netgear https://www.netgear.com/home/products/networking­/wifi-router...