The Era will have a robust QHD (960 x 540) 4.3 inch screen and 8GB of internal memory, all running on a Tegra 3 chipset. It will also feature HD Voice wideband audio as well as Dolby sound.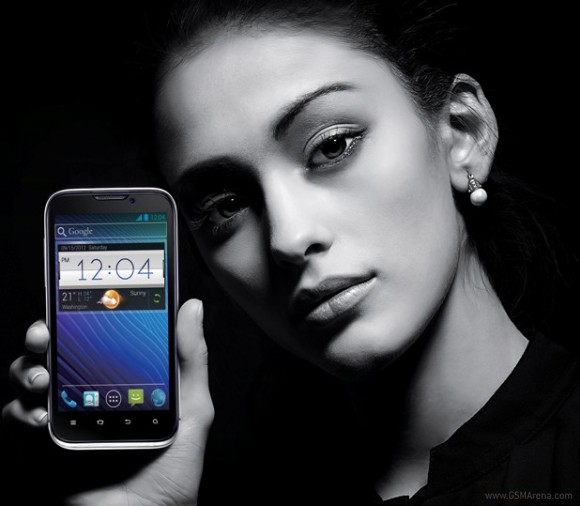 The press release also lists some huge goals by ZTE, including becoming a top three handset manufacturer by 2015. This comes after controlling 3.2% of the market share last year, and while that may not sound like much, was enough for them to take fifth place. It certainly doesn't hurt to aim high, and the Era's sweet-sounding specs might help them achieve that.
J
Looks Good.........the phone!!
E
Wow, now that's a hot one! So elegant and beautiful! The phone's ain't bad either.
P
I just need to know how abt the battery life and features and we have more Tegra 3 phones are comming and heared Tegra 4 is also releasing ... can any one help me in getting a good Tegra based phones $700 (INR 35000)
ADVERTISEMENTS