Along with the two new ICS handsets announced yesterday, ZTE had another ICS-based smartphone to announce before MWC. This one is called the Mimosa X and will be running on the Nvidia Tegra 2 processor. While that itself is nothing special, it will also be the first device to have the Nvidia Icera 450 HSPA+ modem.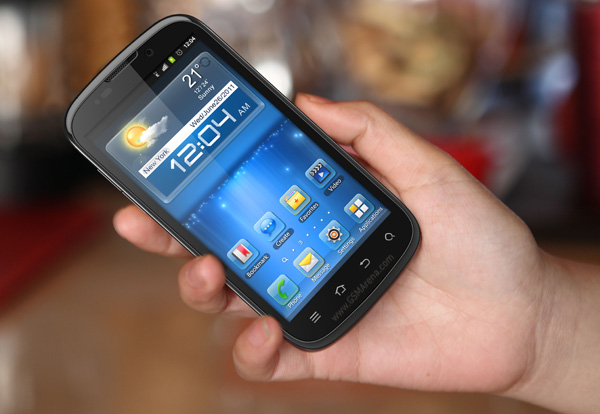 If you're wondering what so special about that, so far the phones made with the Tegra 2 processor had to rely on modems from other companies, such as Qualcomm. Last year, Nvidia acquired Icera who also make modems for smartphones. This allows them to use their own modems in phones powered by their processors and the ZTE Mimosa X is the first phone to do so.
Other than that the Mimosa X is a typical upper mid-range smartphone, with a qHD display, 5 megapixel rear camera, VGA front camera, 4GB memory, GPS, Wi-Fi and Bluetooth. For any further information, we will have to wait for MWC next week. The phone will be launched in Q2, 2012.
Z
I don't agree with that comment! ZTE phones are very good! I have the Blade and have nothing to complain about. For the price I've got it, it is awesome.
?
Looks and sounds great.
D
The problems with those chinese phones are that they donde have good quality, you see they have a good look but when you use it a for a short time you realize that it's not what you thought.
ADVERTISEMENTS