It's the end of the road for the ZTE Axon 7, certainly the US version. A company representative told an inquiring customer that the product has reached its end of life and will no longer be manufactured. There are no units left at zteusa.com, stock in Europe seems to be almost depleted as well.
For a while, the Axon 7 was one of the cheapest ways to get Snapdragon 820 power. And it was definitely the cheapest if you wanted Google Daydream VR support – its QHD AMOLED display gave it a leg up on the OnePlus 3. Not to mention the stereo speakers.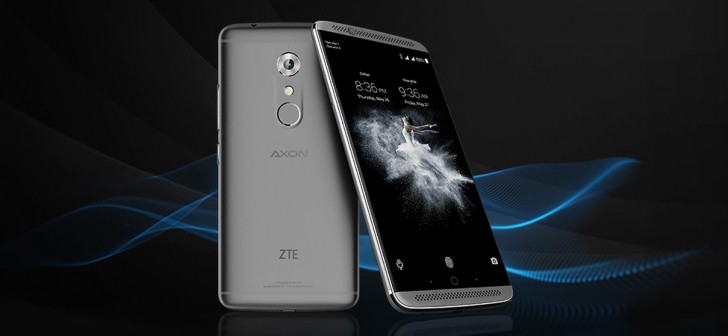 The Axon line skipped the Snapdragon 835 generation, there was only the Axon 7s launched early this year though that was a China exclusive. It's safe to say that it's time for a successor – and one is certainly coming.
D
This is the only 2016-2017 android phone that does not look like cheap Chinese iPhone knockoff at all.
k
The Axon 7 was a failure due to poor technical support. The radios were extremely unstable until about HALF A YEAR after its release. Basic features like Do Not Disturb, WiFi Calling, and a fully functional Settings app took A YEAR to fix. Promise...
p
But the problem with the Mini is it's barely smaller than the regular Axon 7 so there's no real reason to get the Mini unless you can't spend the extra $50ish