The new ZTE Axon, which was announced last month in the US carrying a price tag of $329.98, has received a major price cut in the country - online electronics retailer Newegg is currently selling the device for just $200.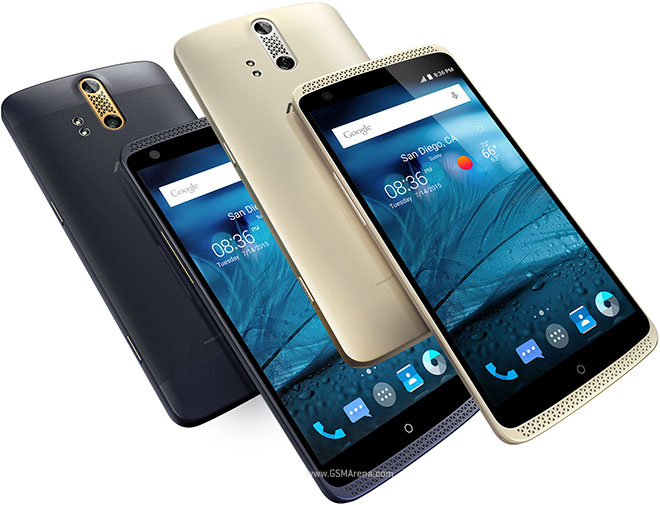 What's worth mentioning here is that the price cut only comes into effect after you enter a special coupon code during checkout, and that code is EMCKKNR25. Otherwise, you'll have to pay the complete $329.98 amount.
Amazon also has the device in stock, but there's no such discount at the moment. ZTE, however, is offering a $50 discount on the handset as part of its Cyber Week deals - the promotion runs through November 30.
k
i dont get why there are so many whiners. 199 is a steal considering the spec and the premium build quality. tell me what other phones can compete with that price range?
G
still prefer an lg g2 wich is comming from a trusted brand..plus a white flavor will be nice too. maybe we could get marshmallow after all based on a twitter response comming from lg italy so good luck with ur purchase guys any way this zte is n...
l
The phone is a great phone with the price point. If you can find better please list it here for the same specs and price. No going over.