A 13MP main camera with dual sensor
ZTE Axon Pro packs a 13MP main camera with dual-LED flash and 2MP secondary sensor for distance measurements. This dual camera setup is provided by the same company that equipped last year's HTC One (M8) camera however there it was matched with a 4MP sensor.
The ZTE Axon Pro front-facing camera is an 8MP unit.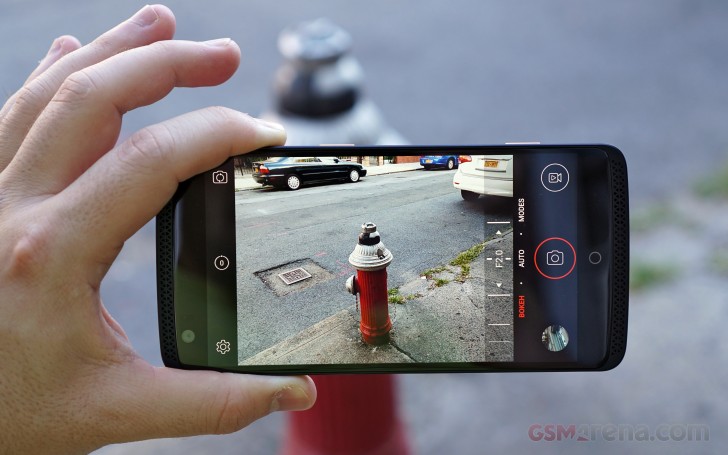 By default, the camera interface of the smartphone starts in auto mode, so all a user needs to do is press the red button to take a picture. The Axon Pro also has a dedicated shutter button, which is a rarity these days and a pleasure to use.
The secondary sensor of the smartphone supports a number of creative effects that include multi exposure and slow-motion. Full manual control is also available - it allows users to tweak ISO (up to 1600), shutter speed, exposure, and white balance.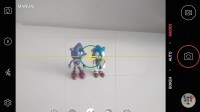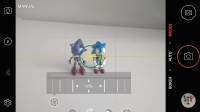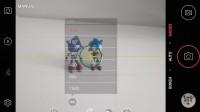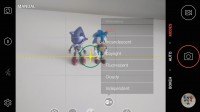 Some of the available image capture effects
Bokeh mode blurs the background behind the object of an image, simulating a wide aperture. The trick is done after the image is captured thanks to data gathered by the secondary sensor. Users can (artificially of course) reduce the aperture down to f/1.0.
Camera quality
The ZTE Axon Pro has a 13MP camera but the maximum resolution is available only if you use the camera sensor native aspect ratio, which is 4:3. Unfortunately we went out and shot a whole bunch of photos in the camera default aspect setting, which is 9.5MP 16:9. The resulting photos are entirely representative of the image quality you might get in 13MP 4:3 mode, as the loss of resolution is merely a consequence of some cropping of the top and bottom parts of the image.
Speaking if image quality, we're quite impressed by image quality the ZTE Axon Pro produces. Exposure, colors and dynamic range are very good and the level of detail is pleasing as well. When viewed at pixel level the image processing of the fine details doesn't look as mature and clean as we would have preferred, but we guess most people won't be pixel-peeping but will instead looking at the images fitted to the resolution of their monitors, which is far from 1:1.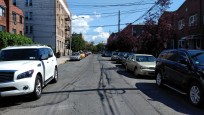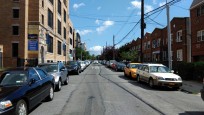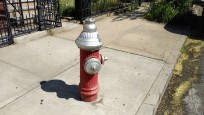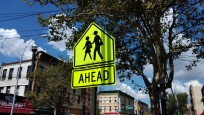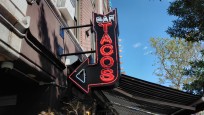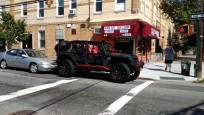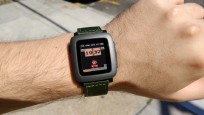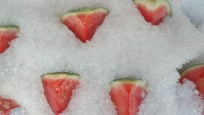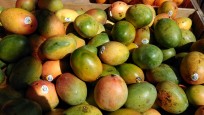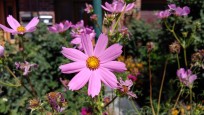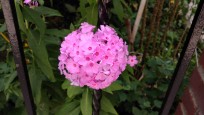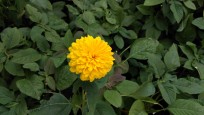 9.5MP camera samples shot by ZTE Axon Pro in the default 16:9 aspect ratio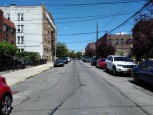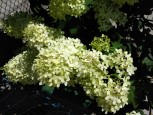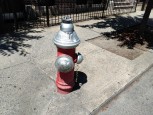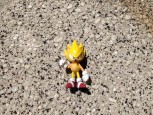 Camera samples shot by ZTE Axon Pro in 4:3 aspect ratio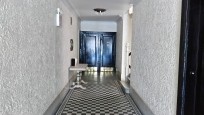 Low light camera sample shot by ZTE Axon Pro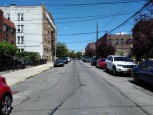 Low light camera sample shot by ZTE Axon Pro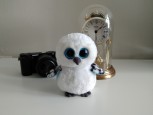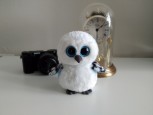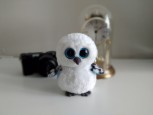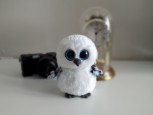 Bokeh effect: Standard (F/1.8) • Interpolated No Bokeh (F/2.0) • Interpolated Bokeh (F/1.4) • Interpolated Bokeh (F/1.0)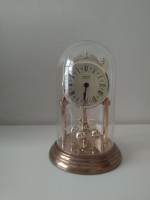 A camera sample shot by the front camera of ZTE Axon Pro
Check out this panorama shot with the Axon Pro too:
Video quality
The camcorder of the Axon Pro is capable of capturing 4K video. Its interface is the same as that of the still camera.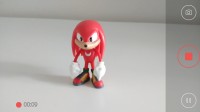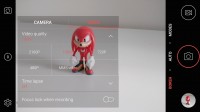 Capturing video with the Axon Pro • some of the available camcorder settings
Video quality is really high, the only downside is the lack of any sort of stabilization system - the handheld videos come out quite shaky. Other than that detail is really good, the action is smooth, and the exposure and colors are spot on.
You can check out a 2160p video shot by the Axon Pro here on YouTube.
You can also check out a separate 1080p video sample.
You can also download an untouched 2160p@30fps video sample (10s ~ 52MB), as well as a 1080p@30fps video sample (15s ~ 37MB).