It's going to be a busy few days once the MWC starts - ZTE plans to introduce eight new devices at the Congress. The mix includes Android and Windows Phone smartphones, LTE and even a quad-core phone of their own.
The new mobiles will be unveiled Monday, February 27. They didn't give out much detail about the upcoming announcements (like how many of the 8 phones will run Android), but they threw around phrases like "quad-core flagship handset" and "LTE-Advanced", which do pique our interest.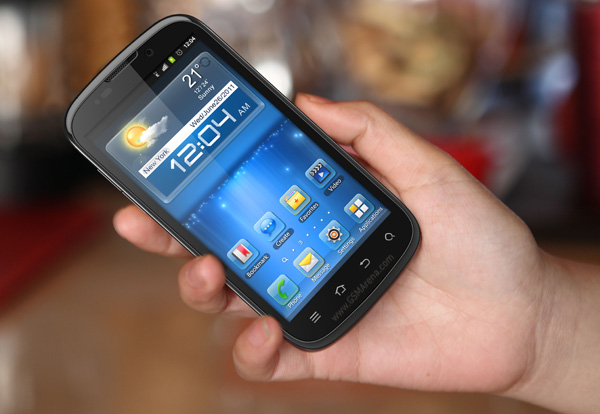 They've already announced the ZTE Mimosa X, which had the distinction of being the first smartphone to use chips by NVIDIA exclusively. Also out in the open are two ICS-running droids. We're not sure if thse three count towards the 8 phones to be shown at the MWC or not.
ZTE say they put back 10% of their revenue and hope to become the third biggest phone maker worldwide by 2015. They have quite a challenge ahead of them though, according to Gartner they were fifth in 2011.
C
A lot of stuff in the world is made in China, im guessing 90% of smartphones if not all are made in China. Maybe even the brief or boxers your wearing is made in China.. lol, So it doesnt matter if its made in China.. its just that its a chinese comp...
D
no,HTC'S back are always ugly
?
iPhone 4s also Made in China, so what's the fuss?
ADVERTISEMENTS