ZTE announced its flagship smartphone, the Grand S, at the CES 2013 back in January and the device was expected to make its way to the US market soon. Unfortunately, the ZTE Grand S will not be released there anytime soon, according to a report from CNET.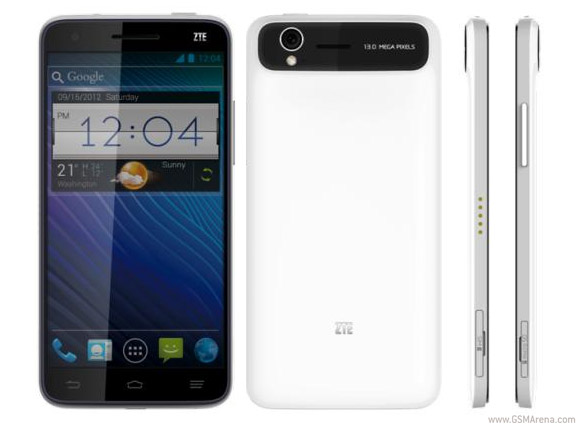 In an interview, ZTE's Lixin Cheng, who is the head of the North American division of ZTE, shared that the specific requirements of the carriers in US is the cause for the delay and the launch of the smartphone in US has been pushed back to 2014.
However, ZTE will be bringing its Grand Memo phablet, which was unveiled at the Mobile World Congress, to the US, later this year.
C
Its been available for months in China and launching in Europe and Russia. Looks like the USA requirements are the issue.
D
lol and in 2014 the spec will long be outdated and forgotten.... i can see it now ZTE on some "the phone we promissed last year" Crowd "YARN" LOL!!!!!
L
Whatever ... Who cares !!!
ADVERTISEMENTS