Final words
Just like its predecessor, the Nubia Z11 left us with some mixed feelings. The brand has grown a lot and it shows, but for every few things the handset gets right, there still seem to be the one or two oddities that creep in and smear an otherwise great picture.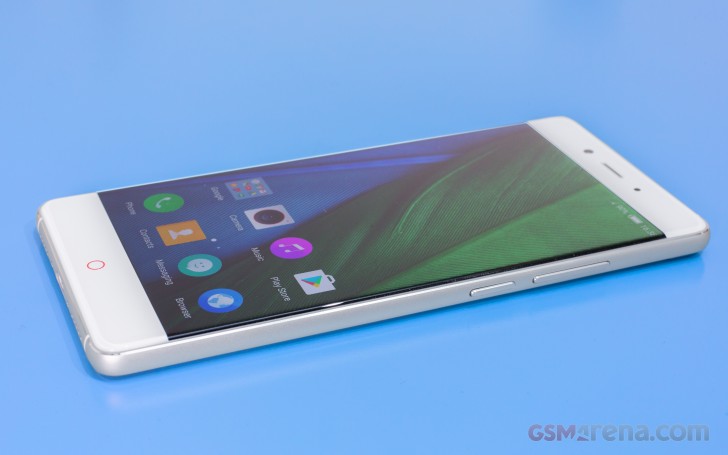 Now, don't get us wrong, the changes are tangible and we have to say, we personally like the direction Nubia has taken. For starters, whereas the Z9's offered bold and daring aesthetics and this, arguably an acquired taste, the Z11 has toned down the showboating quite a lot. Its exterior is a lot more refined - aluminum and glass, brushed and curved to match the elegant styling of many 2016 flagships.
Key test findings:
Rich retail box
Eye-catching bezel-less look
Excellent build quality with all-aluminum 6000 series alloy body. The dedicated shutter button is a notable omission over last year's model
Bright 5.5-inch IPS display. Contrast and sunlight legibility are both greatly improved over the Z9
Battery life is very good. However, our unit was missing the advertised NeoPower 2.0 smart manager feature
Great all-round connectivity, dual-SIM option available, current communication standards, Wi-Fi MIMO can be toggled on and off
Nubia UI 4.0 is a lot cleaner and streamlined. However, besides the China-targeted features, many other valuable ones are now gone. Bad English texts and translations are still common
Performance is adequate, but the hardware is underutilized and capable of more
Music player with FLAC and lyrics support. Online library and streaming are no longer included
Video player handles videos well, there aren't many extra features, but both x264 and x265 work, as well as AC3.
The camera UI is clean and intuitive. Still images show good quality overall. Except for the HDR. Pro mode lacks RAW support, but there plenty of fun features to try
Both 2160p and 1080p videos have plenty of detail and smooth capture at a stable 30 fps. There is also a high frame rate mode that works great. Audio could be captured with better quality.
The old adventurous spirit is still hinted in the accents and Nubia's clever curvy front panel still has what it takes to impress. But sadly, the signature Z9 cheetah seems to have lost some of its teeth while getting a new coat. Metaphors aside, we can't help but notice that Nubia UI 4.0's new and cleaner look came at the expense of more than a few features.
You can still have a lot of fun with the aRC 2.0 screen, but the Z9 did it better. Also, while the Z11 has no shortage of power, it could and should be managing it better. Hopefully a lot of that is fixed in the future. But, in the meantime, there are also other capable alternatives out there to consider.
First, we feel obliged to start with ZTE and more-specifically, the Axon 7. It is spec'd roughly the same, has the same footprint and an AMOLED, QHD 5.5-inch panel, higher resolution camera and an incredible stereo speaker setup. It also costs roughly the same as the Nubia Z11, making it a tough contender to beat. Mostly the same goes for the OnePlus 3 as well. The latter has also been enjoying significantly more fan attention.
Last, but not least, if we continue along the same line and search for another close price and display size deal, we definitely need to consider the Oppo F1 Plus. It is extremely popular, albeit definitely less powerful.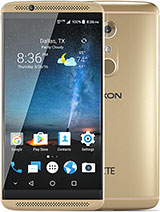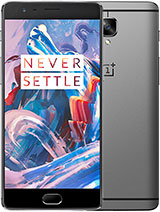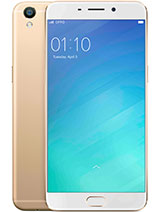 ZTE Axon 7 • OnePlus 3 • Oppo F1 Plus
Moving over to camp Samsung, there are a few options to consider. The Samsung Galaxy S7 edge seems to be the closest match specs-wise, but the latter is a good $250 or so more expensive. The Korean giant's new "C" series seems to be the more feasible choice. The C5 has a splendid Super AMOLED panel to offer and good, albeit mid-range performance. However, at around $490, the C7 arguably stands out more with a Galaxy Note-territory 5.7-inch panel and spectacular battery life.
There is also the Galaxy A7 (2016) - another mid-range performer with a 5.5-inch panel and a price tag about $50 lower than that of the Nubia. Then again, you can save even more and enjoy great battery life with the Galaxy J7 (2016), also at 5.5 inches.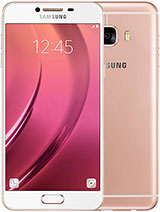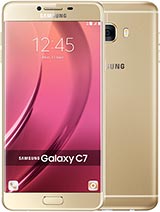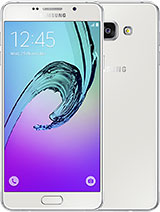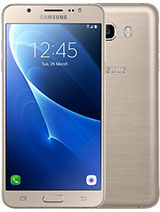 Samsung Galaxy C5 • Samsung Galaxy C7 • Samsung Galaxy A7 (2016) • Samsung Galaxy J7 (2016)
While on the topic of Western-friendly manufacturers, the LG G5 might be worth considering. At 5.3-icnhes and with a Snapdragon 820 SoC, it comes pretty close in specs, but does cost a good $100 more. The same goes for the 5.2-inch HTC 10. However, the price hike there is even bigger at about $250.
Motorola's current flagship offer will set you back about as much and does stand out thanks to the innovative Moto Mods. Last, but not least, we submit the LG Nexus 5X for consideration. You do have to live with limited non-expandable storage, but other than that, it is still a great Vanilla Android phone, which is now constantly on deal all around the web.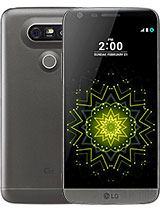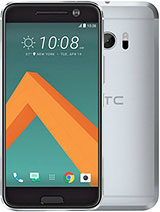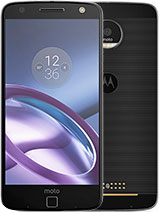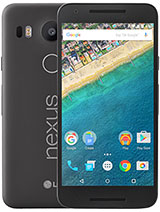 LG G5 • HTC 10 • Motorola Moto Z • LG Nexus 5X
Huawei and Meizu also have a few good options that stay within budget and won't disappoint in terms of performance. You can easily pick up a Honor 8 or the new Honor 5c and still stay below the $400 mark. Then there is the Mate 8, but at 6-icnhes, it will not exactly slip in every pocket.
As for Meizu, both the MX6 and the Pro 6 should cover both your performance and aesthetic needs.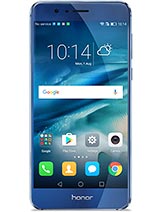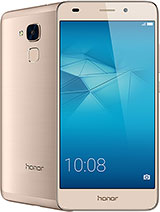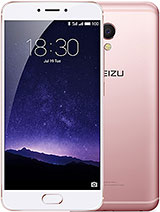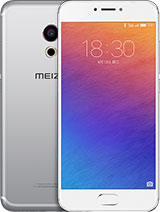 Huawei Honor 8 • Huawei Honor 5c • Meizu MX6 • Meizu Pro 6
And last, but not least, if you are feeling adventurous and don't mind some extra work with shipping, customs and the prospect of limited support, few can beat Xiaomi at the value game. $400 are actually enough to get you a Xiaomi Mi 5 flagship and beyond for even less, the budget Redmi family has you spoiled for choice with excellent offers like the Redmi Note 4 or Redmi Pro.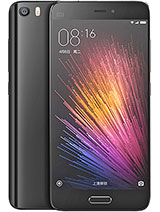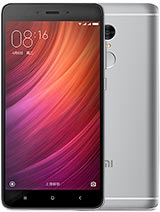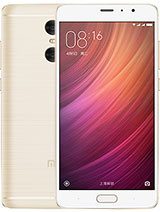 Xiaomi Mi 5 • Xiaomi Redmi Note 4 • Xiaomi Redmi Pro
Overall, we can't really judge the Nubia Z11 too harshly. It has a lot going for it and whatever is still amiss, we can safely attribute to growing pains. That being said, while not particularly bad in any respect, the curvy flagship is far from universally appealing.
If Z11 managed to create just the tight mix of flare and sophistication for your taste, then definitely consider picking it up. If this is not exactly the case, then have a look around the competing products and give the OEM some time to find its place in the smartphone realm. It surely deserves one.